3 Ways to Optimize ROI with Dynamic Email Content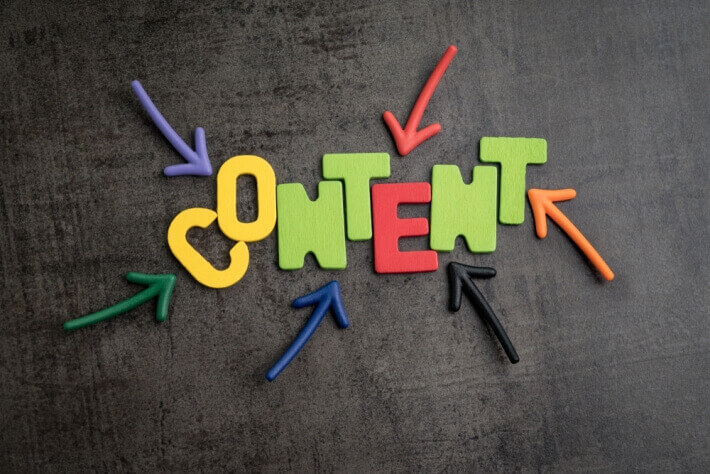 Teaser: Here are three simple ways to make your email content more dynamic, so that your email marketing ROI increases.
When you open your email inbox, you have an email you just got from a hair transplant clinic. Do you have a quiet laugh as you run your fingers through your thick hair and read the mail?
Have you ever received emails offering you free credit cards even though you have no immediate plans of taking another credit card, and you do not recall applying anywhere for one?
These are just two examples why some email marketing campaigns just fail to take off. The interesting fact is that the quantum of emails has only been increasing worldwide, in spite of bloopers like those mentioned above. But the effectiveness of email marketing campaigns goes down drastically when mass emails are sent to every email id on an email list.
People end up either auto-directing such mails to their spam folders, or letting them rot in inboxes without even bothering to open them. As we get ready to close 2018, the smart email marketers move to the use of segmented mailing lists and dynamic content in their emails to improve the rate of engagement. These are two simple ways to increase subscriber engagement, of which we shall examine dynamic content today.
What does dynamic content mean?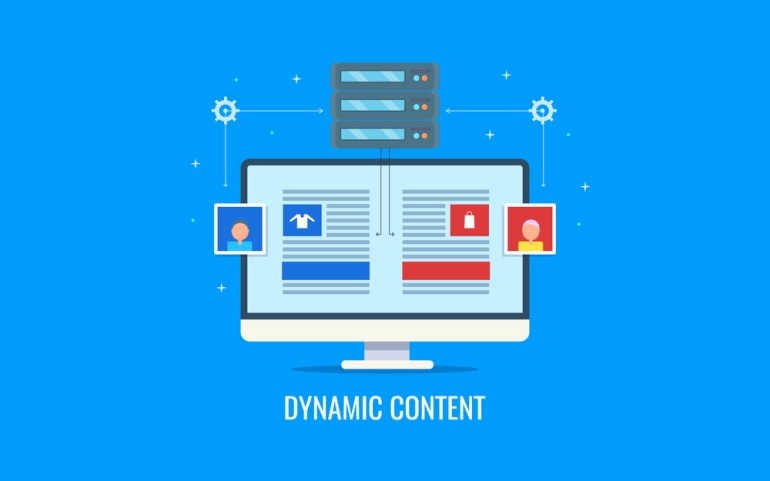 Simply put, dynamic content helps you say the same thing in different ways that appeal to different users. For this you won't have to create content separately for every user. Set up rules for content blocks; the system will mix and match content to user profiles.
Using dynamic content for your emails means that you are customizing each mail to make it more meaningful to the recipient, thereby increasing the chance of a positive engagement for your email. Your email's effectiveness improves on every parameter – you get better click through rates, you get much better engagement, and there is a huge jump in actual transactions as a result of your dynamic email.
If you have not yet started working on the content of your emails, it is high time you did. Here are three simple ways in which you can make your email content better directed.
Go by demographics
In one of the examples given above, the person with a head full of hair would have no interest in an email from a hair transplant company. But this is an extreme example, and it might not be easy for an email marketer to know about the quantity and quality of hair on the head of the recipient. There are much easier demographic data that can be easily procured, like age, gender, location, marital status etc.
So if you wish to send a mail for a new series of engagement rings from your online jewelry store to your list of email ids of earlier customers and new prospects, then it would be useless for people who are already married. For this particular email, you could filter your mailing list to only include people whose demographics suggest they might be interested in an engagement ring sometime in the future.
Take down choices
When you are building up your mailing lists from people who have visited your website or read your blog earlier, then you can add a field in your sign-up box which allows visitors to let you know their preferences.
Some people are interested in reading about the latest developments which might have nothing to do with your products, whereas others might be only interested in receiving mails when you launch a new product. There are others who are only interested in receiving emails when there is a promotional offer on. You could tailor your emailing list according to the recipients' preferences.
Use analytics and segmentation
The days of letting rip a barrage of emails and hoping for the best are long gone. You now have a variety of tools to tell you exactly what happened after your email was sent. You have ways of finding out what percentage of recipients actually opened your emails, what percentage clicked on the links you provided, what percentage clicked only on the videos and pictures you embedded, and of course how many of those click-throughs actually resulted in sales.
Based on such data, you can fine tune the content and mailing list for subsequent follow up emails.