10 Reasons Why We Love Data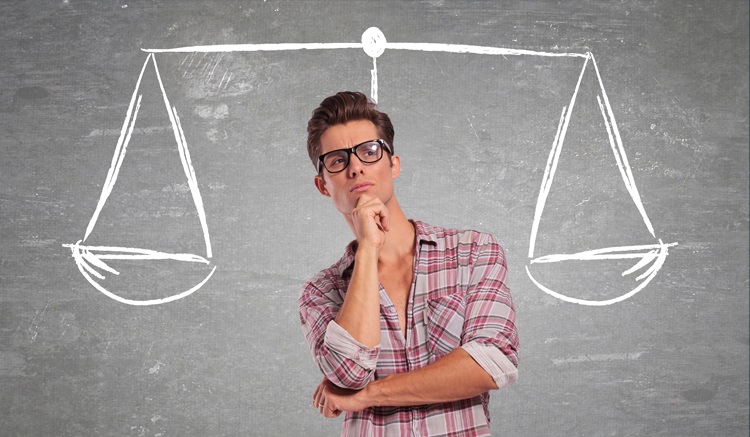 Successful businesses have always relied on some form of data since time immemorial through manual methods. Today, raw data is being gathered more conveniently and voluminously. It is common knowledge that hygienic and structured data helps companies better understand and connect with customers and also identify new markets. However, it is essential to understand that data is not a tell-all crystal ball, however, it helps make knowledgeable guesses for sure. Think of data as a momentous tool in your business toolkit just like hard work, consistency, and innovation. With this in mind, here is why data benefits big and small companies alike.
1. Better Understand Customers
There is no real way to find out who and where your actual customers are without data. It also helps assess the impact of your marketing campaigns, the deals and discounts you provide, and the need gaps you do or do not address. Data allows brands to gain a clearer understanding of diverse consumer personas and how to reach them more engagingly. It also helps you figure out which items are hot with your current market segment.
2. Better Understand Competitors
Imagine you are in an extremely competitive industry, like the automotive sector. Every segment in this industry is catered to by several brands selling great cars. How do you differentiate your car and make it more sellable? You use data to study your competitor's strategies and how they approach customers. If a strategy works well then, your business can benefit from studying what went right? If it backfires then your business can steer clear of it, and not waste money and resources committing similar mistakes.
3. Make Informed Decisions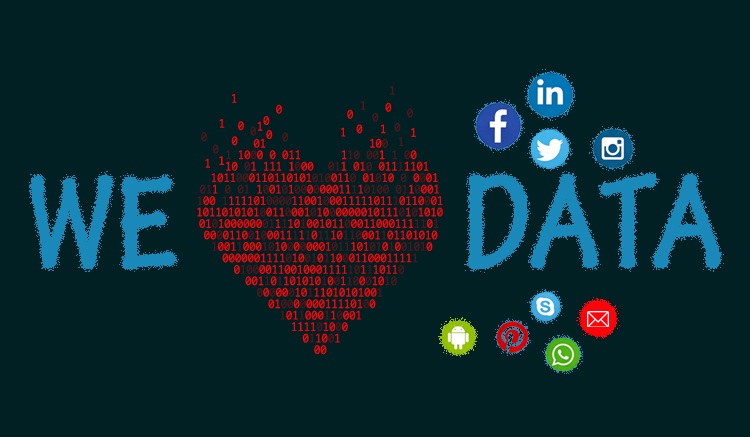 From one-person start-ups to multinational conglomerates, all generate data filled with potential. If you learn to mine said data, you can use it to improve your business and marketing practices. Data can answer questions like what motivates potential customers to make a certain purchase? What are your customers' aspirational needs? These key insights can influence strategic decisions and allow your company to make more accurate decisions. This will translate into increased profits. Broadly speaking, data can significantly help improve the following areas.
Customer Acquisition
Customer Retention
Customer Care Services
Track Omnichannel Activity
Sales Trend Predictions
4. Assess Company Performance
Data led insights can also help businesses solve internal problems. For example, data can help your company understand how to better stock inventory, or if your business is ripe and ready to enter a new product or service market. Collecting and reviewing data also helps assess your team or department's performance. If the top management is unaware of their employee's performance, how will they know if the money invested has been put to good use?
For instance, say you have a sales executive you think is a top performer which is why you send them the maximum number of leads. However, data later reveals that this top performer closes deals at a slower rate, as opposed to other sales executives who are given fewer leads but closed deals at a faster percentage. Had data not revealed this fact, you would have continued sending maximum qualified leads to the lower performing sales rep and lost money on unclosed deals.
5. Improve Business Processes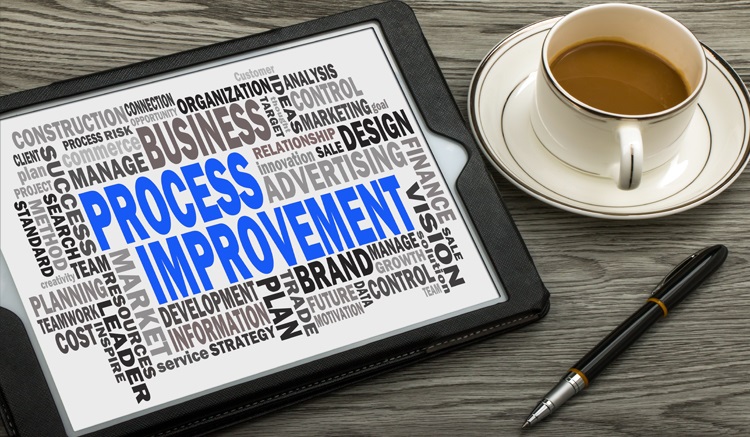 Process efficiency is integral to a company's success. Author and efficiency consultant Marina Martin concludes that business inefficiencies cost several companies a loss of revenue by 20 to 30 percent annually. Simply put, your brand could have pumped 20 to 30 percent more funds on customer acquisition, retention and product development. Data can help reduce this waste by showcasing the efficacy and performance of different marketing channels. This can help businesses figure out popular channels for customer engagement that will eventually increase their ROI.
6. Diverse Domain Applications
Data can be applied to a world of business domains. For example, data science is extremely useful in the tourism industry to study vacation trends, flight and hotel choice behaviors. A financial institution can apply data to study investment patterns of their target market. Data also helps social and romantic networking applications to provide a more personalized experience to subscribers. The point is that numerous data applications can help your business achieve its long-term goals if wielded wisely.
7. Assess Strategy Efficiency
Data allows organizations to measure the effectiveness of newly rolled out strategies and also of the older ones. Not only can companies figure out the overall performance of their marketing strategies, but data can also help assess the qualitative pain points of an underperforming strategy. Knowing that a strategy is failing is important, but knowing why it is failing is just as critical and data can answer both these questions.
8. Predict Future Outcomes
This can be done using predictive analytics. A branch of data science, predictive analytics, uses a mix of statistics, artificial intelligence, and data mining to analyze your business's current and historical trends to make future predictions of a certain product or service. Typically carried out by a data scientist or an econometrician, predictive analytics is empowering several brands and allowing them to take bold business decisions today.
9. Take Unanimous Decisions
Data analytics leaves no room for ambiguity and can put an end to differing opinions inside conference rooms. It puts an end to arguments by providing objective solutions to unseemly assumptions and helps businesses come to a strategic decision with higher chances of success unanimously. Data is nothing but facts and analytical conclusions that provide the power of persuasion.
10. Testing Decisions and Strategies
After using data for making certain strategies and implementing them, it is crucial to gauge how those decisions have impacted the business. Data science can measure the key metrics related to important changes and test the success of your business's decisions and strategies.
Today, running your business without the help of data science is almost unthinkable. From generating strategic insights to hiring new candidates, to helping your teams make better decisions, data science is valuable to any business vertical in any company.