10 Cold Email Subject Lines That Are Proven to Work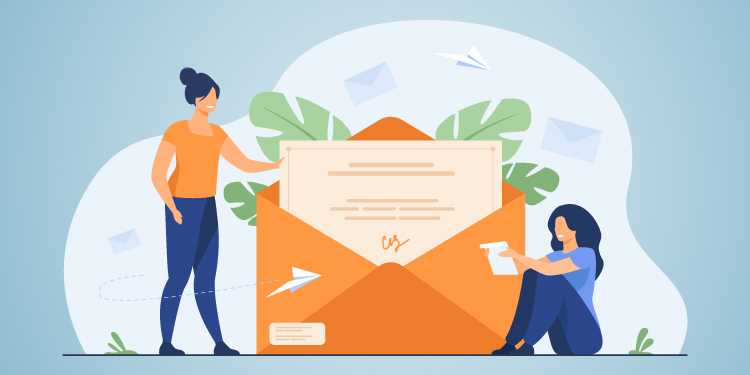 Deciding on a subject line is tricky, more so when you are writing a cold email. You ideally want attention-grabbing subject statements that get you a response from your prospects. This can be done by directly including a question, a jaw-dropping offer, or an innovative Call-to-Action (CTA) in the subject line.
Once you are in the process of writing a subject line, make sure to keep the following questions in mind.
How Clear Is My Offer?
Stay away from vague subject lines! A reader must get a fair idea of what's to come when they receive your email. Vague or confusing subject lines increase the chances of your email being left unopened or deleted by a prospect.
How Relevant Is My Message?
You may have a fantastic deal on offer, but it may not be the correct time for your potential client to read it. For example, imagine you are a B2B marketer with a perfect software pitch but your customer has already exhausted their yearly budget. No point mailing the prospect at such a stage as your message will most likely fall on deaf ears.
Does My Subject Line Peak Curiosity?
A subject line must compel a reader to open the email. Once opened, the content has to encourage further action. Therefore, if your subject line does not pique the reader's curiosity, they will most likely delete the email before reading its contents.
Have I Created a Sense of Urgency?
Many a time, readers look at a subject line and find it somewhat interesting. They do not delete the email but rather think of coming back to it when they have more time. But, the return barely ever happens! Ideally, your subject line must make the reader open the email instantly, even if they peruse the message for less than a minute.
Have I Personalized the Subject Line?
Personalization is a great tactic to capture a prospect's attention. Therefore, it is ideal to insert the recipient's name in the subject line. If it is not possible to know their name, the subject line must still be relevant to their needs.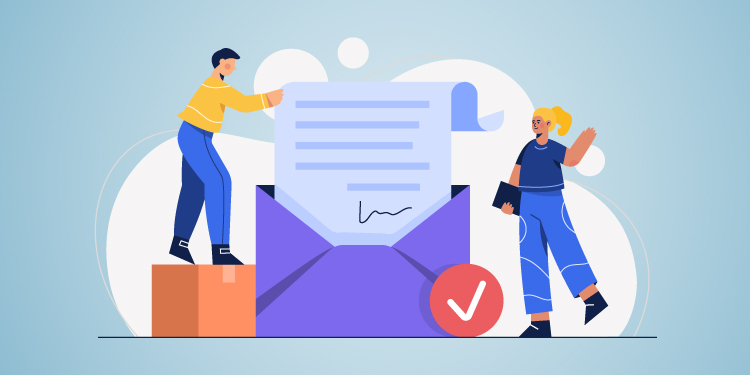 Pro Tip – Keep your subject line below 60 characters and under 10 words in total. Anything longer than that and you may lose your reader.
10 Potent Cold Email Subject Lines Bound to Generate Responses
Learn how to write catchy subject lines for your next sales cycle with the help of the following 10 examples –
1. "Hi <Insert Name>, Can I help You With <Specify Goal>?"
This subject line shows empathy. Instead of offering your services or pitching your product right off the bat, you are asking the reader whether they need assistance. To make this subject line more productive, study the specific challenges the prospect is currently encountering and write it in place of 'Goal.'
2. "Can I Cut to the Chase?"
This subject line gives the impression that the body of the email will be crisp and to the point. Professionals who receive cold emails are busy individuals and prefer big ideas explained succinctly. This subject line is engaging even with a lack of context and has a high chance to be appreciated by preoccupied executives.
3. "Can We Talk About <Insert Topic>?"
If you have done enough homework on a segment of prospects, you will be aware of the topics that are of prime interest to them. This subject line will spark curiosity as most people like to talk about their favorite ideas – be it professional or personal.
4. "Check out This Handpicked Piece on <Topic>?"
You can share a high-quality piece of content – can be an article, newsletter, whitepaper, blog, or anything that takes prospects to a landing page of your choice. Here you can offer them the promised content after they have opened the email and clicked on the CTA button. You can then link this content to your business offerings.
5. "Hi <Insert Name>, You Missed It!"
This subject line is particularly potent and bold and gives the prospect a feeling that they missed out on an experience that offered them something significant. However, do remember that if you are using this subject line, the subsequent message must also be novel.
6. "Did You Fix Your <Insert Problem> Yet?"
The best time to use this statement is when you are reasonably sure that the prospect is grappling with a work-related challenge and you have a way to solve it. If you use this subject line generically, then the reader might say "yes, I have" and delete your email.
7. "I Have Found a [Better/ Faster] Way to Reach <Specific Goal>."
This subject line shows that you have an understanding and a solution to the most pressing challenge the prospect is facing at the moment. Instead of asking the potential client about their pain points, you have already figured out what they want. Doing this makes you a real problem solver. 
8. "Hi <Insert Name>, I Need Your Guidance."
This subject line arouses curiosity and also lets the prospect know that you value their expertise on a particular matter. However, it is essential to take note of the fact that this line does not specify the topic the guidance is needed for. The prospect now needs to open the email to know how exactly to contribute.
9. "Are You Free to Get in Touch on <Insert Date/Time>?"
Here, you are creating urgency by setting a deadline without being alarming. However, when the prospect opens the email, make sure that you have provided additional dates and time slots.
10. "Hi, <Insert Name> Recommended That We Should Get in Touch."
For this subject line to work, you will need a mutual connection or a superior's reference. Using a referee instantly establishes a certain level of trust and builds credibility, which is generally missing when you send out a cold email.
Over to You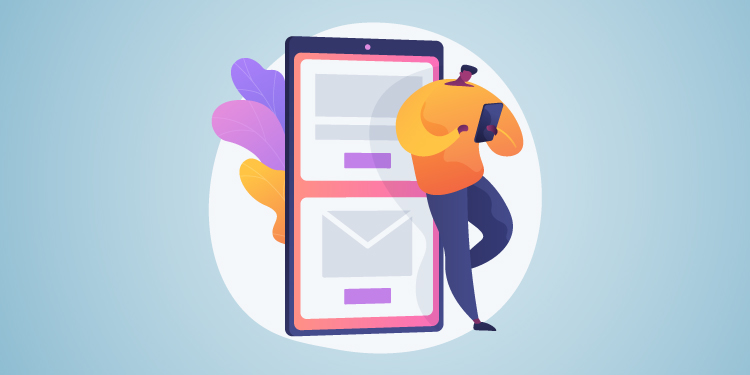 Remember that it is your experience and intuition as a marketer that will ultimately help you craft the most compelling subject lines. But, that does not mean you can't scour this article for inspiration. Use this piece as a starter toolkit to improve your cold email communication and generate qualified leads.