Why Data Enrichment Matters and How Often Should You Do It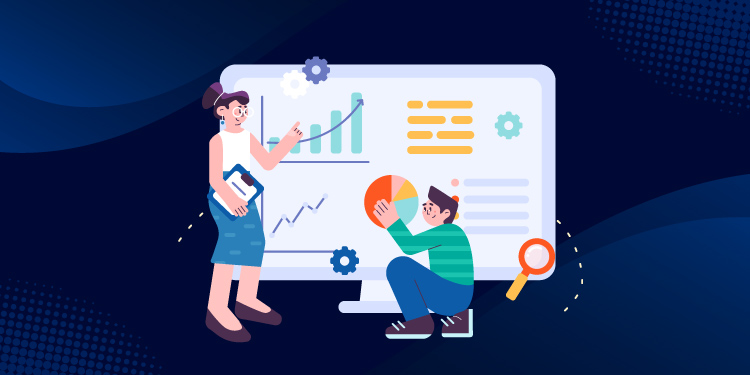 Today, the B2B world thrives on data. Be it for optimizing your outbound sales or creating customer personas, everything runs on the quality of data you collect. It is at the core of every decision B2B organizations make to ensure their sustenance and growth in the market.
However, the collected data may not always be up-to-date and might have some gaps. Hence, it becomes a bottleneck for B2B companies that want to know their audience better. That is why having access to only first-party information is not enough to stand out from your competitors.
To derive accurate results from your company's internal data and improve the company's sales, you must have:
Quick access to the right data
Confidence that the collected data is up-to-date
Sources to enrich the data as well
But how does one achieve that? This is where data enrichment enters the picture. It helps B2B organizations to make the most of their existing data by incorporating new updates and information to improve accuracy.
Simply put, it is the process of refining and improving the data by adding in-depth information using third-party data sources. With better insights into your target audience, you will be able to provide personalized customer experiences, which will eventually improve your company's sales in the market.
Let's find out why B2B companies need data enrichment today more than ever.
Why Is Data Enrichment Essential?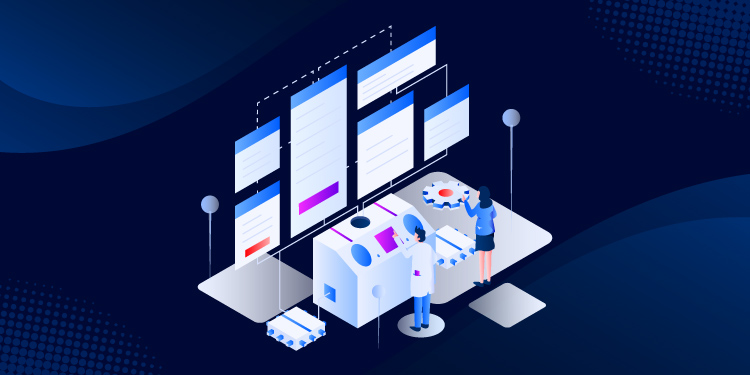 Suppose your company is working on a new marketing strategy to acquire more leads. With first-party data, you will get to know what your customers want and what your business needs to work on. With these insights, the chances of turning those leads into customers become greater.
Now, here's the problem. The data you have on your leads is incomplete and is not up-to-date. If you think about it, using this raw data will not be enough to develop marketing campaigns that can convert prospect leads to customers. This raw data doesn't provide enough value to your business. Then it isn't surprising that 55% of companies don't trust their data and agree that one-third of this data might be inaccurate.
But with data enrichment, you can explore new information about your customers by purchasing third-party data from trusted sources. For instance, you might want to retarget your customers in a particular location. But after updating your existing records using data enrichment, you find that most of these customers have moved. With access to the most recent data, you can rethink your marketing strategy and make smarter decisions.
B2B businesses can carry out data enrichment for many reasons:
To make better-informed decisions
To build golden customer record by thoroughly understanding their behavioral patterns
To process raw and multi-structured data effectively
To improve the company's sales
Why Does Data Enrichment Matter to B2B Businesses?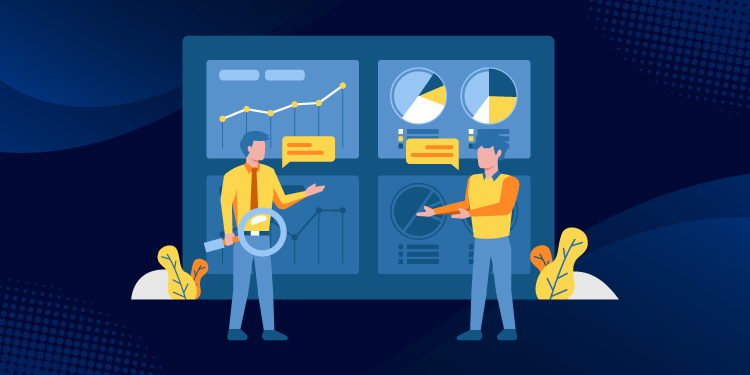 B2B marketers know that data enrichment is beneficial, especially for the marketing and sales funnel. Right from improvement in sales and high conversion rates to avoiding poor targeting, it offers a lot of benefits that help your business grow. Let's throw light at some.
Enhanced and Accurate Data
Enriching the data gives better insights into your customers' behaviors, helping you enhance your marketing campaigns, explore new communication channels, and improve targeting. Also, many data enrichment tools help get rid of unnecessary data for your business. It is important to cleanse your data as old and duplicated data degrades data quality and give poor results.
Lead Scoring
B2B marketers know that out of all the leads, only a certain percentage will turn into customers. The key is to find out who they are. With data enrichment, you can collect and examine various attributes of your customers, namely their behavioral patterns, location, preferences, etc. It gives an in-depth understanding of how your target audiences react to your brand and helps you with the lead scoring process.
Improved Personalization
With ever-evolving customer expectations, mass campaigns are not what the market needs in recent times. Over time, marketing has become more personalized, and companies are required to connect with the audience on a more personal level.
A personal approach needs open communication and interactions with the audience. With data enrichment, you can collect valuable data on your target audiences and personalize their experiences with your brand. This will ultimately result in more conversion rates.
Better Customer Experiences
The more in-depth information you have about your leads, the better experience you can provide to them by knowing their preferences and likings. Your company can design various communication strategies and marketing campaigns that should address your audiences' demands. This will give them a better user experience, and they are more likely to purchase from your brand.
How Often Should B2B Marketers Use Data Enrichment?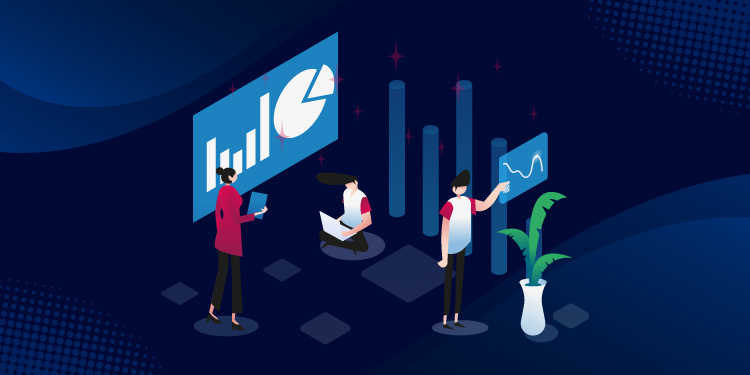 Data Enrichment is a continuous process as customer needs and demands are constantly changing. For instance, customers' spending habits, locations, and marital statuses may change, and their income levels may fluctuate too. Also, the data sampling and collection methods keep evolving. Hence, it is important that marketers don't use the old data and enrich it from time to time.
If you try to overlook the ongoing changes and keep using the existing data, you won't be able to keep up with your customers' behaviors as they keep changing. That is why it is critical to keep the customer data updated, fresh, and accurate.
The Final Call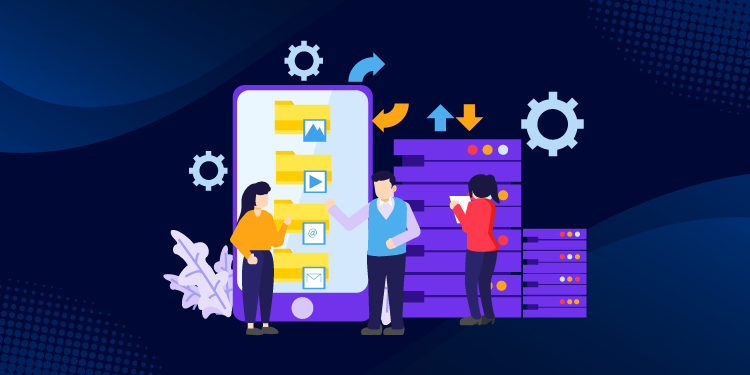 Data enrichment is viable for B2B businesses today as it helps your company gain a comprehensive view of your audiences and leads to better targeting. It will make your data actionable, valuable, and reliable while organizing your sales processes. This is an important step for any data-driven marketing strategy as it adds value to the data and ensures your brand's success by improving sales.