Refine Your Survey Strategy to Boost Responsiveness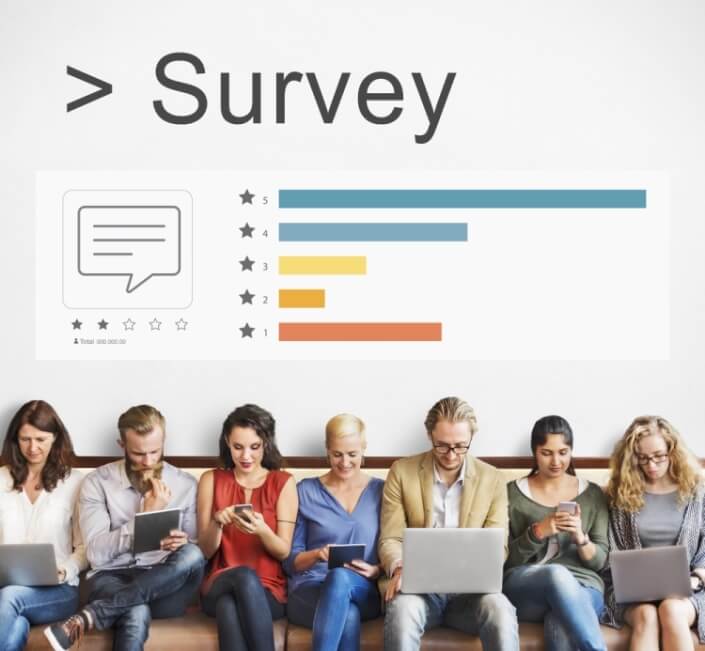 There are many response rates definitions. Each industry uses specific parameters to send messages to their subscribers. Certain standards have evolved and adhere to the American Association for Public Opinion Research, Revised 2011.
Take a calculated risk
Before you create your survey, you must also know why feedback is equally critical to measure responses. You would also like to know the average response rate prevailing in 2018. About 33% is the average response rate.
Before taking the risk, why not get knowledge about online surveys and new marketing tools to make them work for you. But before that, let's put the spotlight on feedback. The feedback is almost like a mirror and gives the company a fair assessment of how well it is doing in the market.
Today, online surveys are common and an ideal way for companies to find out information directly on their products and services. Customers can react, or buyers can give their opinions on the policies, quality and other aspects of the brand they use. The surveys allow various departments of the company to improve and keep in touch with their consumers.
Feedbacks reflect on: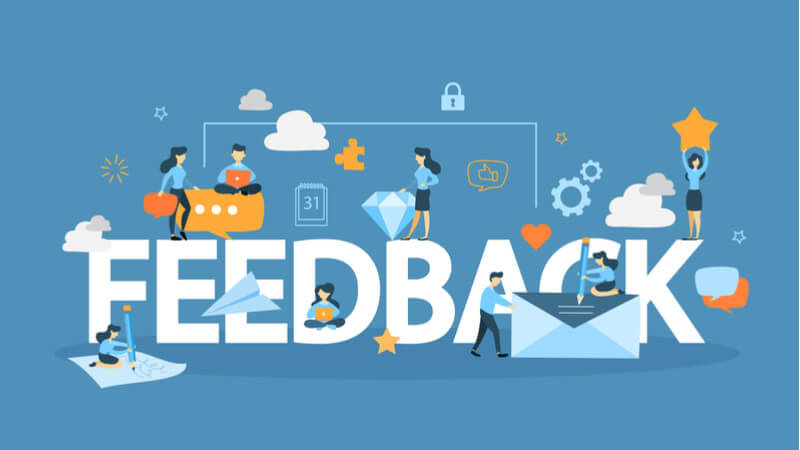 Continuous improvement for companies
Performance ratings help employees
It can have a positive or negative impact on the working environment
It can motivate everyone, especially the sales team to do better
It is an excellent marketing tool for effective email response rates
There are various kinds of online surveys that are used. When conversations are used as part of the survey, they offer quick responses. For example, when customers are encouraged to share their email ids, for back and sales support, they appreciate the gesture. It means their feedback counts, and they respond. A well-designed survey offers opportunities for data-driven marketing efforts.
Calculating survey rates
The rate is calculated on the basis of the number of people surveyed and the number of responses given. This number is then multiplied by 100 as percentages are calculated easily in this format.
For example:
If you sent a survey to 500 people, and 200 of them fill it out, your response rate has been 40%, since (200/500) x 100 = 40%
Calculating this figure is important as a low response rate may mean that the quality of the survey is not good. Many companies prefer to have a high response rate from a small survey rather than a low one form a larger one.
When a survey is done face to face it is the best one. But now online surveys have taken over and most companies find it convenient to conduct it and get feedback via emails. Nearly 57% of people prefer direct responses.
Mails come next with 50% preferring this method to respond to questions. The email surveys come third with 33% people preferring to answer via this method.
Timing the survey correctly
When a sale is made, a quick answer or feedback is best. But when the purchase is made online then, it has to be via a survey or email response. With experience, one can say that if the word 'survey' is replaced with 'opinion' the click rate is better.
The timing of the survey and feedback should tally with the sale or purchase. For example, after a diner has finished eating in the restaurant, the manager could take a quick survey with ratings on the food, ambiance, waiter service, comments on improvement, etc.
Next day an email to thank the diner could be sent with a discount coupon. Doing the survey after a week on the email will get a poor response. Timing the email is important to measure the capabilities of the email marketing.