Road Map to B2B Market Segmentation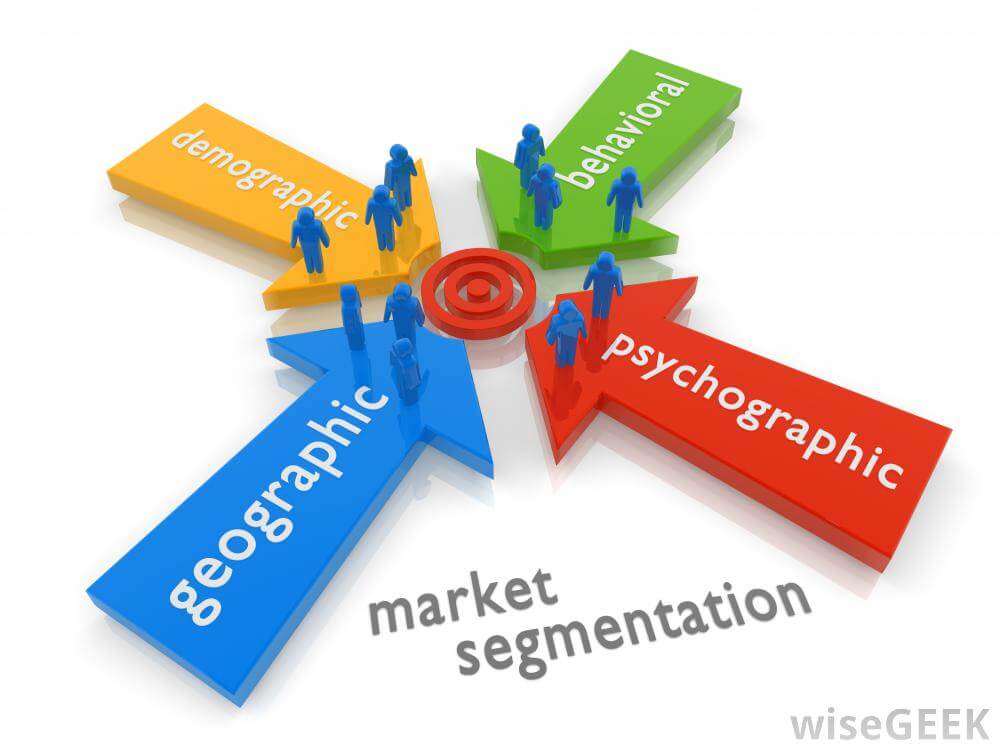 Unlike B2C market segmentation, B2B segmentation requires a deeper analysis, and study. In this blog post we list out the different nuances of segmentation and various implications from  segmentation.
B2B Markets are Complex than Consumer Markets
By nature, B2B markets have a longer buying cycle. Due to this, a typical B2B purchase goes through various screening, discussion and questions from department heads and subject matter experts. As a B2B marketer be prepared to answer all objections from the prospects.
The best way to tackle different objection is by creating different forms of content. The different forms of content used at different stages of the buying cycle are:
Short-form videos
Webinars
Blogs
Articles
Tweets
Testimonials
Whitepapers
Case studies
Newsletters
Help guides
Segment customers based on the groups
It's also important to sort buyers based on who they are and what role they play in the purchase decision. Buyers or customers can be sorted based these criteria:
Original equipment manufacturers
End users who purchase good produced by OEMs
After market buyers
Build good relationship with B2B Prospects
B2B buyers are more inclined to buy from companies whom they trust. And to build trust, it's important to build, and maintain a long-term relationship with your audience. This trust also should be nurtured or build by providing relevant content, or consider face-to-face meeting with prospects on a regular basis. Also you can be in touch with them through email, phone or social channels and cater to any requests or help in a timely manner.
Takeaway…
B2B market segmentation is critical in marketing, and building a close relationship with prospects. It  requires keen eyes to locate relevant groups, create silos and personalize marketing to each group. Finally, it's also an ever-going process where you make changes and refine B2B segmentation in the process.