Marketing Through Education: How to Promote Your Products Without Sounding Overly Promotional?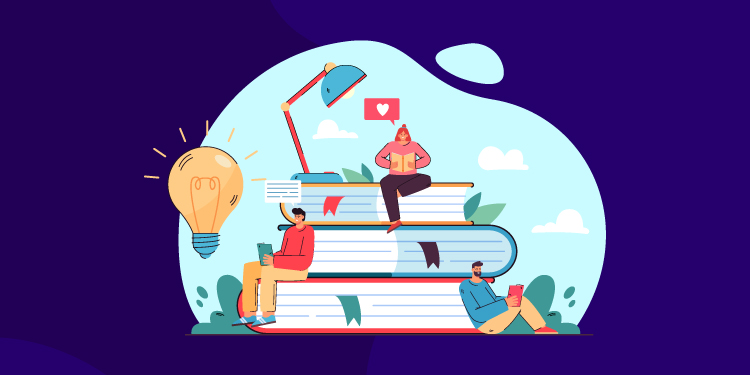 It is worth noting that merely building a product and letting customers come to you worked once upon a time. Today's consumers live in a digitally advanced and instantly gratifying environment.  They do not buy unless the product is effectively marketed. But, remember, there is a fine line between effective marketing and being over promotional!
Overly promotional sales tactics and marketing campaigns can cause serious damage to your conversion rates. So, salespersons and marketers must figure out how to actively promote a product without sounding excessively promotional. This can be achieved through an education-based marketing approach.
In simple words, marketers can reap greater results by educating consumers about the products and why they need them; and hold the urge to constantly sell the item.
Statistics say the same! A recent report by the Content Marketing Institute has shown that nearly 77% of B2B content marketers market their products successfully through education. Education-based content marketing strategy works on the principle of 'Teach and enlighten, but don't sell'.
Marketing Through Education: In a Nutshell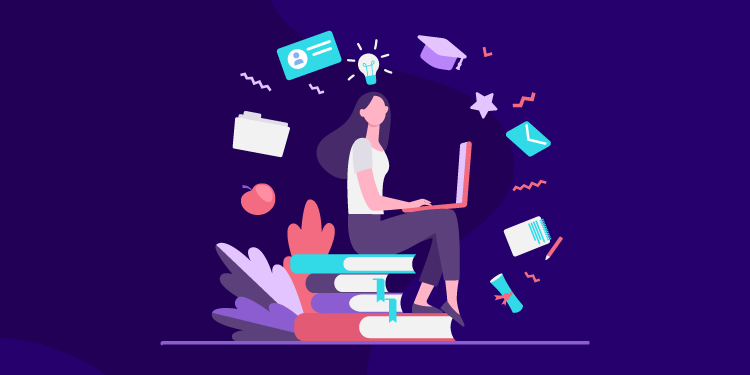 To put it concisely, education-based marketing is the exact opposite of traditional marketing accomplished through a selling-based message. Direct sales pitches are not often helpful to customers when it comes to making conscious buying decisions. Such pitches don't 'educate' consumers about why they should be using a particular product or service. On the other hand, a brand doling out an educative and value-oriented marketing pitch ensures they answer the 'why' before 'what'.
By educating rather than directly selling to your prospects, you give them valuable advice and information without expecting anything in return. Let your audience look at you as a reliable source of knowledge. Rather than directly pitches, invite customers to your events, direct them to your e-book/website, engage in complimentary phone conversations and non-obligatory meetings.
Marketing Through Education: Importance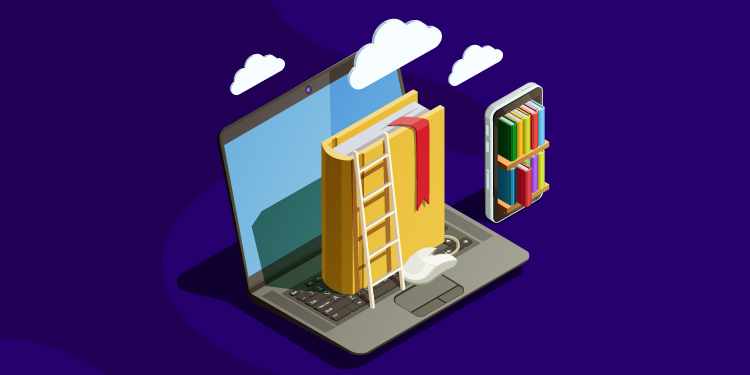 Acquire high quality and quantity of leads 
Surveys have shown that people are more likely to exchange their personal information for educational value. Here are the most popular mediums through which buyers willingly share their contact information:
Webinars (79%)
Books (63%)
White papers(76%)
Case studies (57%)
Third-party reports (66%)
So, by offering your consumers free research-backed insights and resources, you are increasing your future conversion rates.
Moreover, studies have shown that brands that utilize education-based content marketing have nearly 16 times more search traffic than brands that do not use such strategies.
Did you know that most people now tend to ignore the top search results on Google that are advertisements? Yes, that's right! Only 20% of the clicks are heading towards the top three results, while 80% of the clicks are driven to organic results on Google.
Education-based content marketing strategies result in enhanced organic traffic. Research by Hubspot has revealed that this traffic is 5.66 times more effective than the paid advertisements with respect to returns on investment (ROI).
Improve brand recognition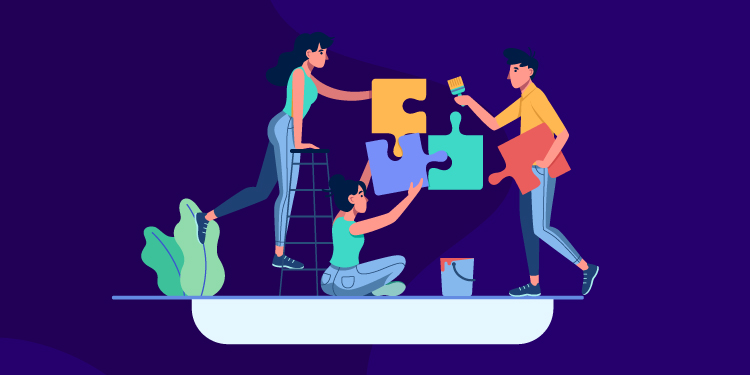 A survey by LoyalInsights has shown that nearly 94% of consumers preferred to commit to transparent brands.
A SlideShare study revealed that 80% of consumers consider the content's authenticity as the most crucial metric in their decision-making process.
Therefore, see that your marketing strategy is directed towards delivering value as it will get your brand noticed, thus improving its recognition and recall value.
Helps Build trust: Educate and not sell
Did you know that 96% of B2B buyers preferred to interact with at least seven pieces of custom content before investing in the products/services you promote?
A survey conducted by Stratabeat shows that more than 80% of decision-makers wish to receive information through content marketing and not advertisements.
Ensure higher returns on investment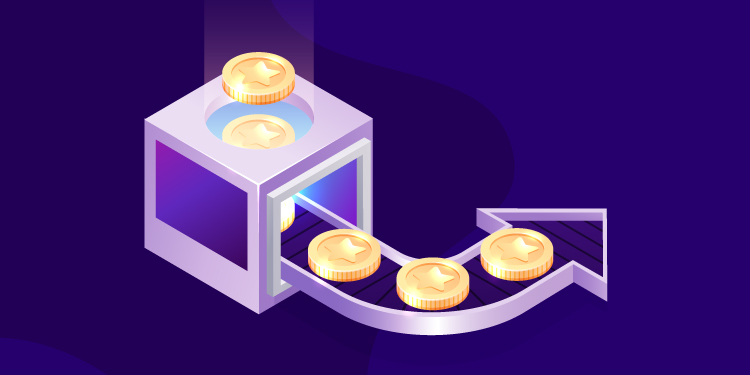 In comparison to traditional marketing strategies, education-based marketing ensures more significant ROIs due to:
Better targeting
Higher conversions
Higher lifetime value
Building trust
More qualified leads
Marketing Through Education-Based Content Strategy: How?
 Educational content marketing and digital marketing can generate three times the actionable leads at 62% of the cost. You can generate said content through the following mediums:
Videos
Blogs
Webinars
Case studies
Online courses
E-books
White papers
Email newsletters, and much more!
Based on the type of products, subject matter, and where the target audience is in the sales funnel, the content can be tailored to suit the consumers' needs, objectives, and concerns. The final goal is to establish a trustworthy relationship with the consumers, which is value-focused and not overly sales-oriented.
Here's how you can achieve great results through educational content marketing:
Let us consider the case study of the financial industry wherein knowledge of financial products is of utmost importance. A brand that does not focus on educating its audience appropriately and launches sales-oriented marketing campaigns will not earn the consumer's trust.
Stand in the shoes of a potential customer
Figure out what challenges your target audience faces. Find solutions for the same and use them as the starting point for your personalized marketing campaigns.
Identifying the customer touchpoints like direct mail, publicity, word of mouth, websites, review websites, phone calls, and networking conversations helps develop a marketing strategy. Be consistent when you deliver your campaigns through these points or mediums. Schedule a weekly, bi-monthly, or monthly activity wherein you place your products in front of the target audience.
The Bottom Line
Share educational content that offers your prospects and customers value and speaks to their challenges, goals, and aspirations. If you do not know what issues your end consumer faces, float surveys, invest in data analytics, and leverage other relevant sources to figure it out.
Implement your education-based content marketing strategy the right way, and you can be confident of turning people who are right on the edge of making a decision into clients with just a few touchpoints!