How Healthcare Marketers Can Use Email Marketing to Improve ROI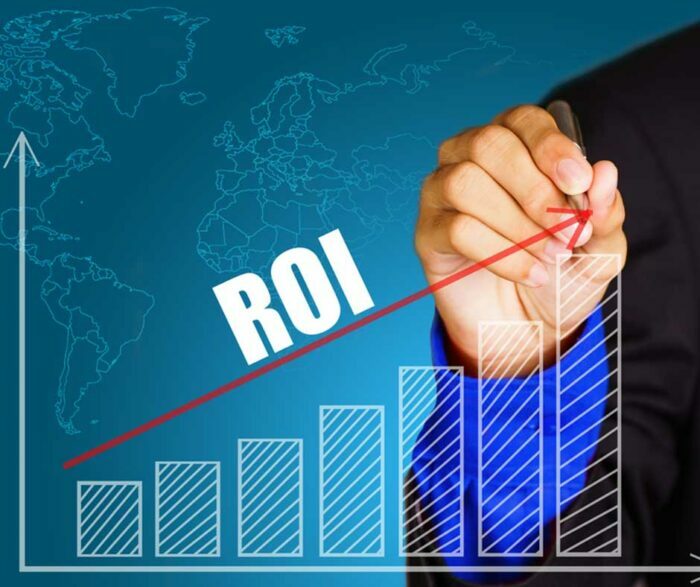 As a marketer in a healthcare company, what does your toolkit typically consist of? You may have developed a strategy for your direct mailing campaigns and you might have geared your team of medical reps with sufficient marketing ammunition. But in this digital age, is that enough?
What about digital channels like email, mobile and social media? Are you harnessing the power of modern healthcare marketing tactics?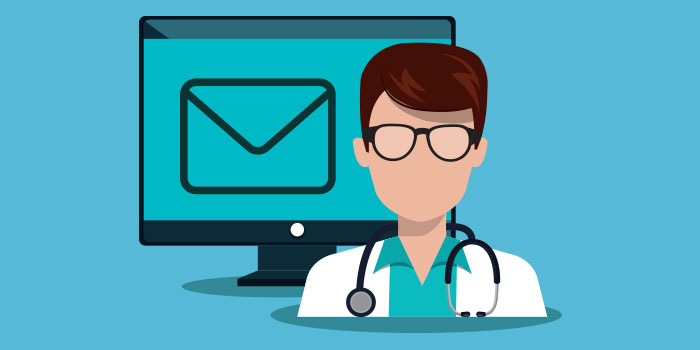 Digital marketing in the healthcare industry is not an easy task. Compliance with legal regulation and processes can impede marketing plans. Connecting and engaging with customers and prospects in real time through digital channels has become increasingly difficult. However, you can begin one step at a time. A good place to start is by focusing on the most cost-effective channel in modern healthcare marketing…email marketing.
Email marketing is a great channel to reach out to a large audience in an economical and profitable manner. While email marketing may not be embraced entirely in the healthcare industry, it has become an inevitable line of communication. So, what you can do with email marketing in the healthcare industry? You can…
Share educational material, information related to healthcare providers, industry news of latest trends in technology or new medical products and equipment
Make announcements of new certifications, special workshops and medical programs
Schedule health and fitness bulletins and newsletters
Use automation to schedule reminders, follow ups and appointments
Collect data about your target market through forms filled, inquiries and newsletter subscriptions
Segment your database based on activity and send email campaigns to a target segment based on their preferences
Use reporting tools and data analytics to track the performance of your campaigns and scope for improvement
Email marketing requires elaborate planning and impeccable implementation. As healthcare professionals are inundated with marketing communication, it is important you develop relevant, targeted and customized campaigns. Here are a few pointers you can consider when planning to develop and execute a targeted email campaign:
1. Segment Your Email List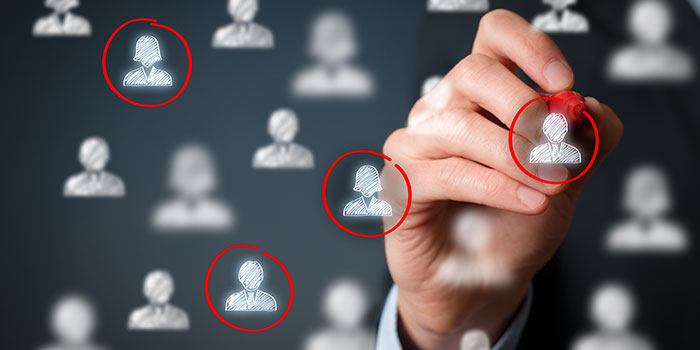 The first step in customizing campaigns is segmenting your list. For instance, a campaign created relevant to dentists will hardly be relevant to physical therapist. Segment your list in order to create campaigns that resonate with your audience.
2. Activate Real-Time Personalization

There are many email marketing platforms today that allow you to personalize your campaigns based on the frequency of emails opened and click-through rates. This ensures that you send the messages to right person at the right time to get optimal results.
3. Plan a Workflow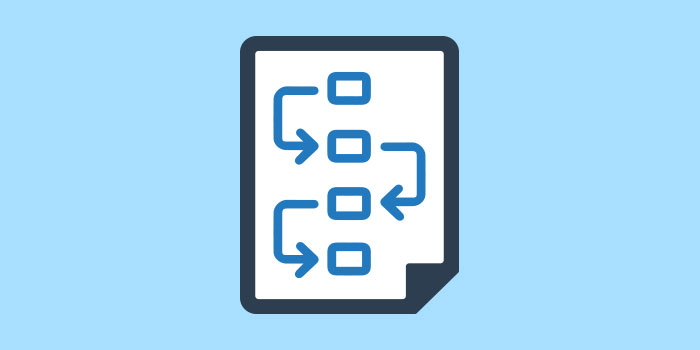 Based on the behavior of your target market, you can create a workflow to trigger targeted campaigns. For instance, if a pharmacist clicks on an email or downloads a document related to a particular product, you can schedule your next email promoting that particular product to urge them in their decision making process.
4. Create Customized Email Campaigns

In the healthcare industry, your email marketing messages should be relevant to different kinds of institutions and healthcare professionals. You also need to connect with right person, create customized marketing collateral based on what they may be interested in buying, and use the best channel to reach them at the right time.
Here's a ready reckoner to find out who you should contact, what type of marketing collaterals you could create, and channels you could use in order to customize marketing campaigns.
5. Use Email Marketing Automation



According to industry experts, almost 70 percent of healthcare professionals receive marketing communication around 2 to 5 times before a decision is made. What this means for you as a healthcare marketer is that sending one email message is not enough. You need to send triggered and customized emails in regular intervals in order to stay top of mind. Using email automation tools is a great way to organize and schedule emails that can be sent out based on actions and history of recipients.
Healthcare professionals today use different channels to interact and communicate. Besides email marketing, you need to use multi-channel marketing and combine other social media channels as well. By using multiple channels to engage and communicate with healthcare professionals, you can increase engagement, response rates, conversion rates and get higher ROI than what you would have, had you used just one channel.
With the world of healthcare professionals changing, marketing strategies to connect with them has to evolve too. Email marketing is one of the best ways to reach healthcare professionals who are typically strapped for time. While medical reps are necessary to provide a face-to-face connection, email marketing is a cost-effective and result-oriented channel to share key information, engage and create a connection with your target audience. If you are not already, now is the time to harness the power of new digital marketing technology and modern marketing tactics in the healthcare industry!