A Complete Guide To Improving Email Deliverability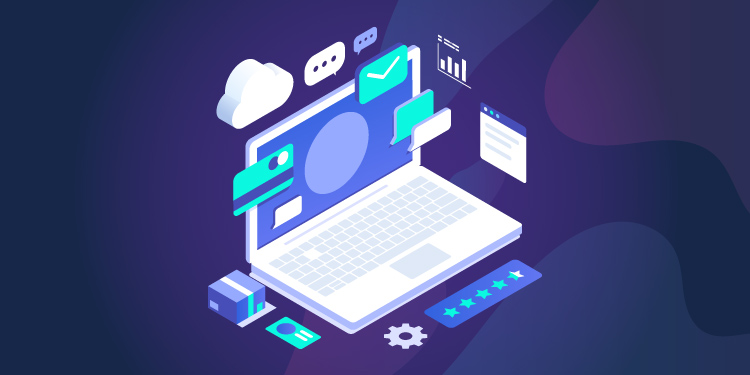 16% of all the emails you send will end up in the spam folder. As a B2B business, that translates to 16% fewer opportunities to build connections and drive conversions. And such a missed opportunity is the last thing you want, especially in an uber-competitive email marketing landscape.
Now the success of your email campaign depends on a lot more than escaping the spam folder. You must first ensure that your emails land in their inbox. Simply put, your emails should be deliverable.
But how do you ensure good email deliverability? Read on to find out.
8 Tips to Better Email Deliverability
1. Check Your IP (Internet Protocol)
You could take all the precautions to ensure your email lands in your prospect's inbox. But your email delivery is bound to tank if you have an illegitimate or uncredible Internet Protocol (IP).
Remember, your prospects' inbox service providers check your IP before delivering the email to the prospect's inbox. Too few or too many emails in a short period get flagged as suspicious, and the prospect's inbox provider may instantly send your email to spam.
This is why you need to check if your IP is reliable (even before you start sending out emails!). Suppose it isn't, adhere to email best practices before beginning your next campaign. And if you're using a shared IP, switch to an individual IP. It will give you more control over IP reputation.
2. Warm-up Your Email List
If you get your own IP address, first send a few emails to establish your credibility. This is warming up your email list, and it consists of two parts – sending emails and ensuring they at least have a few active readers.
Remember, your prospect's inbox provider and your Internet Service Provider (ISP) will keep constant tabs on the number of emails you send. Send too few, and they'll mark you as inactive; send too many, they'll mark you as spam. Spacing your emails when warming up is a great way to avoid such scrutiny.
As more users open and potentially read your emails, your IP gets reputed status. And once this happens, you can increase the total number of emails you send.
3. Have a Consistent Sender Name
Fact: Emails viewed on mobile have the sequence – Sender, Subject line, and Preview Text.
So, your sender name is every bit as important as the subject line or the email content.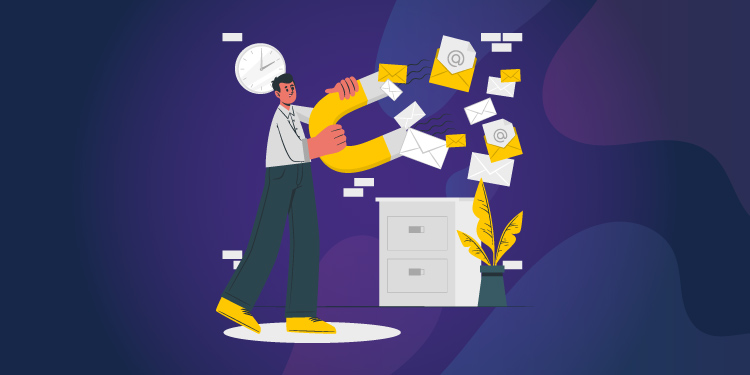 As a B2B, you may send plenty of emails to your prospects like newsletters, sales and marketing emails, etc. These may be from different individuals and teams, and each email could have different sender names. But here's the thing, prospects will only open emails from people and brands they trust. And a consistent sender name helps build this trust.
So, use your company name even if you're tempted to use an individual's name when sending that sales email. This way, you boost trust and brand recognition.
4. Have an Opt-in Confirmation Email
You may have your prospect's email details from when they downloaded your gated e-book. But that doesn't mean you can automatically add them to your email list. After all, if you do so, you risk being marked as spam instantly.
Before sending any email, ensure your prospect subscribes to your email list. Explicitly ask for their permission to send emails to their inbox. Add a double opt-in process if required, leaving room for your subscribers to say no. This ensures your email reaches only those subscribers who are genuinely interested in your emails.
5. Segment Your Email List
Having unengaged email subscribers will lower your email deliverability. Avoid this by tailoring email content.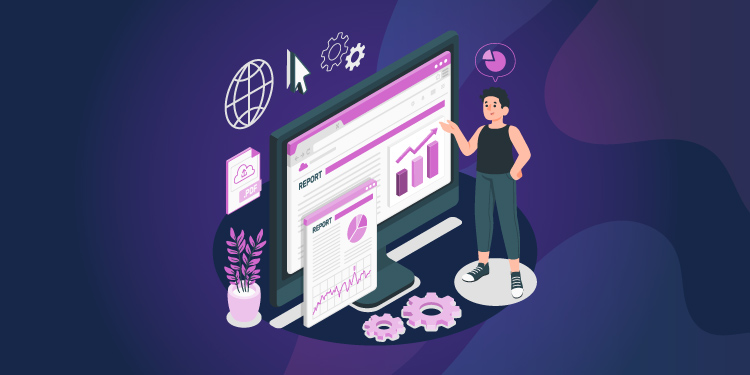 Segment your subscriber list based on the funnel stage, email activity, job profiles, and more. Then generate email content for each of these segments specifically. Cater to their questions, needs, and pain points in your emails. Provide value to them. Doing this will boost your email open rates over a period and skyrocket your email engagement.
6. Clean Your Email List
Have a sect of passive email subscribers that won't open your emails even after your email personalization efforts? Take them off your email list.
Doing this –
helps emails reach an audience who finds value in them
ensures better open rates
lowers the chances of getting blacklisted by the ISP
Together, these improve your email deliverability too.
7. Easy Unsubscribe
If you currently have a long-winded email unsubscribe workflow, you might think it would dissuade your subscribers from unsubscribing. Lower unsubscribes should make you look more credible as an email provider, right? But that's far from true.
When disinterested subscribers cannot unsubscribe easily from your list, they do the next best thing to clear their inbox – marking you as spam. And that does not bode well for your reputation as an email provider.
So give your subscribers an easy way to unsubscribe. Have a visible, dedicated button on your email for unsubscribing. Further, make sure unsubscribing isn't tedious.
This weeds out uninterested users and cleans your list.
8. Check Global Email Marketing Compliances
Before sending your marketing emails, check if you comply with data laws globally. Take a look at your email subscriber lists and their locations. Then, check the email marketing compliance regulations in each of these regions.
For instance, if your subscribers are from the US, you must account for CAN-SPAM Act regulations. But if you have EU subscribers, you will also have to comply with GDPR norms.
Doing this before sending your emails ensures you don't have any data privacy complications when deploying your marketing campaign. This, in turn, helps increase email deliverability.
Additional read: 5 Simple Tips to Overpower the Email Deliverability Obstacles
In Conclusion
Good email deliverability can multiply the success of your email campaign.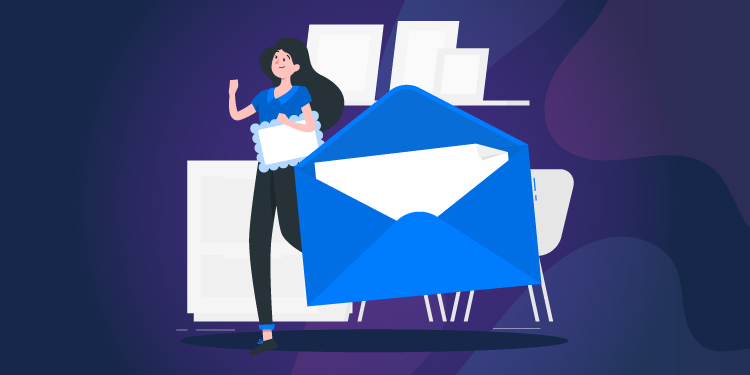 Applying the above tips will improve your email deliverability dramatically. But remember ensuring your emails reach your client's inboxes is never a one-and-done thing. You will need to come back and implement the above steps time after time to ensure consistent deliverability. Only then will your email campaigns be successful.