Data is your core asset. Are you maintaining it with data cleansing?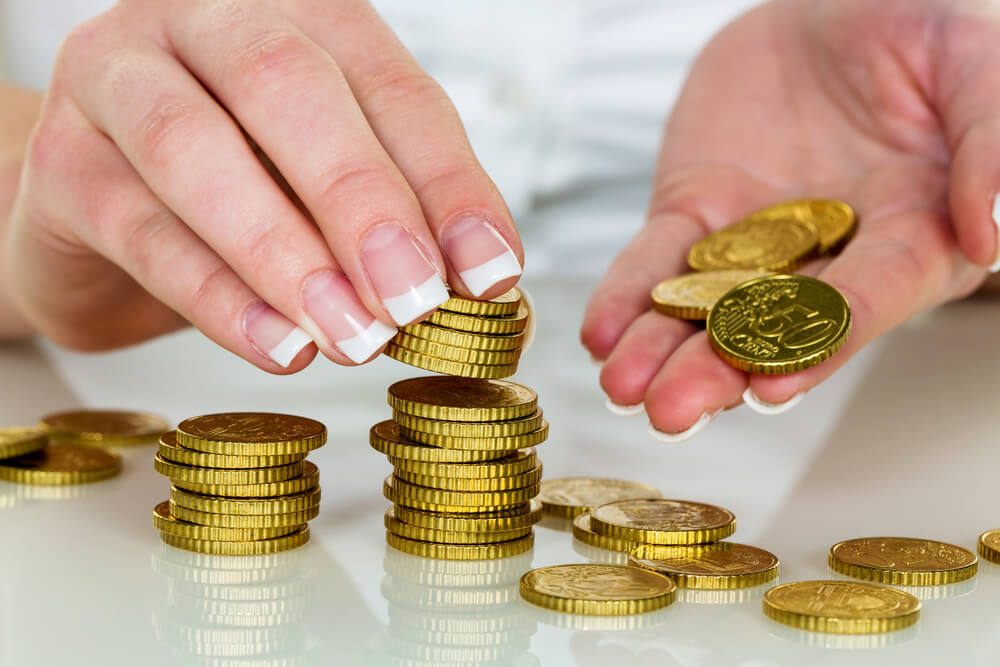 Leave anything unattended for long, and you see it getting blighted sooner than you imagined. Similarly, for any business, the real value is dependent on its customer base, the mailing lists.These lists are used over and over again, for offers and events, but rarely get the attention of being updated.
Fourth of July Independence Day is just a couple of days away and we are sure that you have big plans for this big day. If you are in a business, no matter how big or small, you will definitely be celebrating this day with your customers. You are planning on sending some Fourth of July offers, discounts, and more. You have done everything required to make this a success. But are you sure that the mailing list you have been using has all your potential customers included in it?
Even if your database was updated during last Christmas by now, at least 13% of your data has already decayed. It is estimated that every month an average of 2.1% of business data decays. So that's why the need for data cleansing becomes so important. What better time than Independence Day to update your database?
The benefits of data cleansing at frequent intervals
Before anything else, you are complying with the Data Protection Act
You have with you a consistently formatted structure of your data
Validated contact details, including telephone numbers and email addresses ensure that you do not waste time dialing wrong numbers
Deduplication
Much accurate data analysis
Effective customer target among many others
Now that you are convinced over the benefits of data cleansing, here is what we have to offer you as our customers. [tweetable]From 4th July to 14 July, avail 20% discount on all Lake B2B marketing data solutions[/tweetable]. The offer begins on Fourth of July Independence Day and is stretched through 10 days till the 14th of July. Plan your marketing now and avail the data benefits from Lake B2B, before your competitors approach us. Leave your inquiry mail here and one of our representatives will revert to you within a day.