In turbulent waters: The CMO in the digital omni-channel era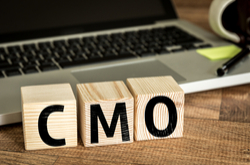 Here we bring you a series that explore the life and struggles of a CMO. Roles, goals, challenges, KPIs, thinning borders with sales, new-age tools and information sources to stay afloat. Hope this helps make your professional life a bit easier.
————————————————
Few positions at the top level have been subject to as many changes as the CMO (Chief Marketing Officer) over the last one decade. Life had been simpler for Chief Marketers with their profile and role confined largely to overseeing the branding, promotional and advertising aspects of the company and its products. That was in the past. Now, the role of the CMO is being redefined even as we speak.
What then, is prompting this change in the role of CMOs? Why is the role of the Chief Marketer being redefined?
Advent of Digital:
The prolific spread of internet has brought about a host of changes across various functions in an organization, marketing is no exception here. Previously, the CMO had to understand the market and come up with a traditional or an offline marketing strategy. Now, it's a completely different ball game – digital is all-pervading. Digital strategy matters, and CMOs need to re-think on their overall strategies. The role of the CMO is gradually transforming into that of a marketer who is responsible not only for establishing the brand but also for its growth.
Smarter Consumer:
The consumer of the present is simply smarter, thanks to the internet. Want to buy a Smartphone? You have multiple blogs and vlogs talking about the pros and cons and even ''suggesting'' which brand to go for. How about an Earphone? Yes, information available. Smartphone protection case? Yes, that too.
The same works for enterprise products as well. Forums, webinars and events that discuss enterprise-grade products and services are aplenty.
The CMO, more than ever, is required to both recognize and regard the role of the consumer in this digital era. To come up with a strategy to cater and appeal to the quickly growing 'Smart Consumer' base requires the CMO to wear different hats, and that goes beyond the usual marketing.
Ascent of Omni-channel: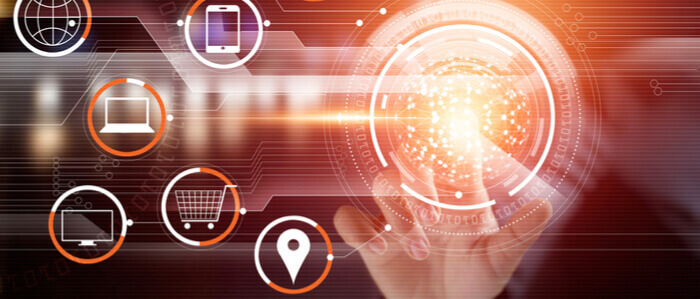 In the good old days, marketers were required to focus across a specific distribution channel, say, from wholesale, retail to end consumer. That is no longer the case now. Evolving distribution channels (across online platforms and offline venues) have been pushing marketers to think different and address all channels.
CMOs can no longer afford to ignore the multiple promotion and distribution channels and the kind of content that needs to go with it. Consumers first conduct online research and then purchase the product offline. Often times they order through e-commerce platforms.
A lot of B2B conversations also happen on the web and the mobile platforms. CMOs are now required to devise a strategy to capture the attention of consumers from across platforms and channels and bring them deeper into the sales funnel, and get them to make the purchases.
Relevance at C-Suite:
CMOs of today are pressed to increase their relevance at the C-Suite table. Their co-ordination and collaboration with other department heads such as Sales, Finance, Operations and even IT has become even more necessary.
It is only by teaming up well with other functional departments and re-aligning marketing efforts with regular feedback that CMOs can hope to churn out better strategies to enhance brand and bring in new customers. By doing this, CMOs not only increase their value at the C-Suite level but also become more strategic in thought and execution.
Time has come for CMOs to move beyond and assume larger roles and lead from the front. In fact, time is ripe for CMOs to emerge from the shadows of other C-Suite execs and play a more strategic role. It is a given that while CMOs take up that mantle they should be backed by the CEO and the board unequivocally.
Next, we will look at the various challenges facing the CMOs.