5 Practical Email Marketing Hacks to Double Your Sales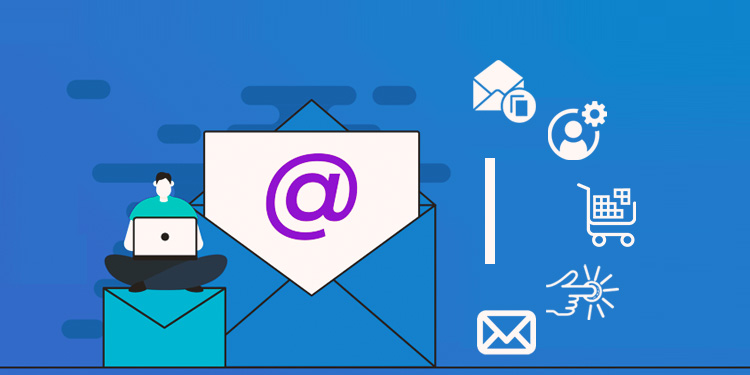 Majority of the marketers operating in the B2B space either come to the conclusion that email marketing is not effective or they think it works just fine for them. But given the effectiveness of this marketing platform, you should even be able to double your sales, and thereby, the revenue you generate. Are you seeing high bounce rates, low open rates and click-throughs, and even high spam rates on your email marketing campaigns? Then, rest assured that you're doing something wrong.
But even if everything is going well, there is no point in settling for less when you can have the best – yes, we're talking about doubling your sales with these tried-and-tested email marketing hacks!
 1. Never Leave Personalization out of the Mix
The very first thing you can do to hack your way to twice the sales through email marketing is to make sure your emails are hyper-personalized to your audience's needs. And this does not mean simply addressing your recipients by their first names. Of course, such personal salutations and greetings are all important but there's a lot more scope for personalization. For instance – thing about sending out email drip campaigns based on certain activities a visitor performs on your website, subscription and cart abandonment, to give two specific cases.
For the former, you can send out a welcome email followed by an email that talks about the different deals and offers, and then maybe an email that encourages your audience to purchase through a FOMO offer. As for the latter, several cart recovery emails can be sent out at varying frequencies so as to convince the recipient to change their mind.
Another way to personalize your email marketing strategy effectively is to direct your recipients to a dedicated landing page. Whenever they click the CTA on your email, the landing page that opens should feel like an extension of that email. So, it's important to ensure that it removes all distractions that might hinder the user from seeing the page for what it is.
2. Make Your Email Copies Worth Reading
Now this might come off as a vague and broad tip. But all it simply means is to make the most of the elevator pitch that email marketing campaign generally is. In most cases, you will have a minute or less to engage and convince your audience and if you miss out, you truly lose.
The first thing you can do to make your email copies worth reading is to try to connect with your audience via words like 'you,' 'yours,' and while talking about yourself as a brand, use terms like 'we,' 'us,' and 'ours.' Once a sense of bonding has been developed, it is then time to be careful to talk mainly about the benefits of your product or offering, not just the features. Just think – what is the point of offering your recipients an exciting 50% discount if they do not even know what benefits they can derive from your product or service?
And even while you talk about the benefits, make sure you do so in a subtle manner. The focus of the email at any given point is still the customer and not your product. It is there to serve your customer's needs but the highlight is still them not you.
3. Cross-Sell and Upsell Your Products to Your Customers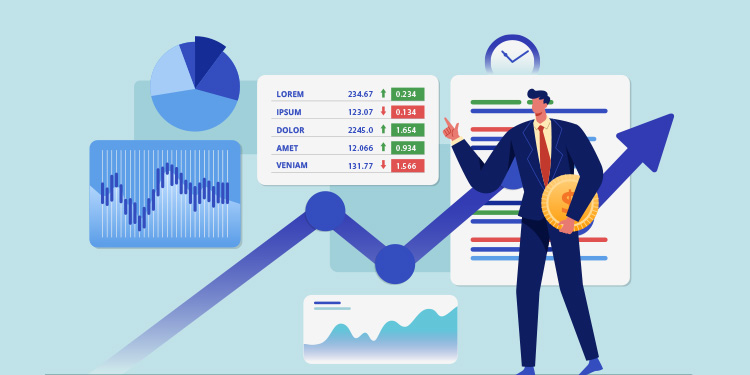 This method literally works! How? Well, wouldn't it be nice if you could generate more revenue from the same customer? It would actually double your sales. To make cross-selling and upselling work in your favor, you need to display related products to your customers in a smart manner. This could even include products whose prices are higher than the one the customer is actually purchasing. This way, naturally, you will have generated higher revenue. Just make sure that in the case of upselling, the displayed product should offer real value that complements the product the customer is already willing to pay for. Further, understand what your audience wants and set and track relevant KPIs that give you tangible results of your campaigns. Never ever rely on guesswork when you're aiming to increase sales with email marketing!
4. Play the CTA Game Well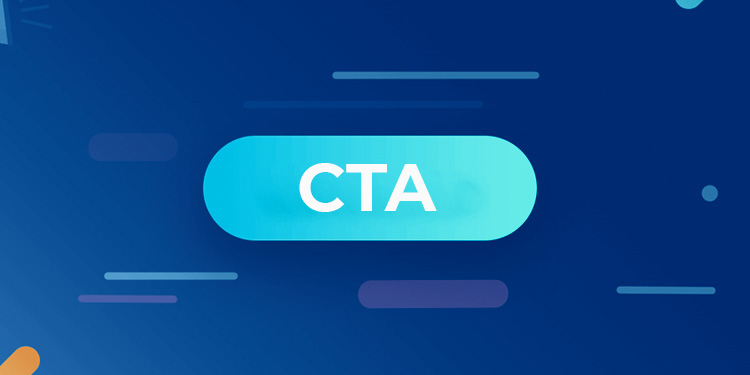 Without solid and eye-catching CTAs (as they call it), your email marketing game is never going to step up. In most cases still, CTA buttons can be found in a few blog posts, website popups, and others but using these smartly in email marketing campaigns can turn the tables completely. So, how can you make your CTAs stand out in an email campaign? Make use of bold and bright colours, use compelling text such as "Grab the Offer NOW!" You can even use multiple CTAs if the email is such that different actions need to be taken. But in such a case, just be careful that you do not spam your customers or subscribers. This will drive more b2b sales.
5. Segment Your Customer Email List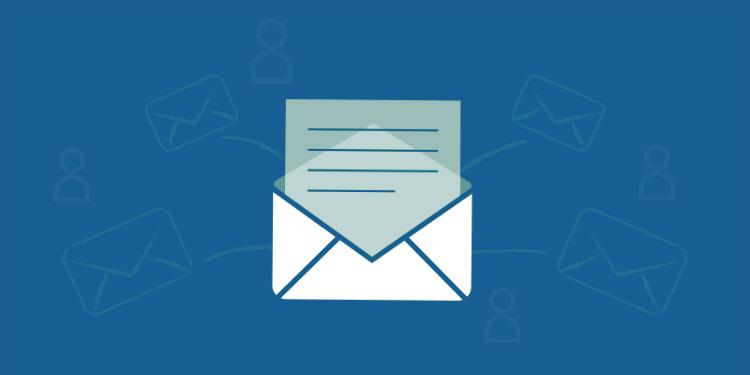 Never tried this before? Then it's about time that you start thinking about this. Just consider an example – Five generic emails vaguely sent to a subscriber vs. one smartly segmented and personalized email sent to the subscriber. Which one do you think would drive them to open and perhaps click-through?
Every business is unique. So based on the factors you should be taking care of, you can segment your email list based on the industry, job title, geographical location, and more. Either choose one or create a more strategic marketing plan using multiple segmentation categories. And once the segmentation is done, all you need to do is deliver these emails at the right time and you're good to go!
Winding Up
 Other than the hacks mentioned above, there are some others that you should also take care of, especially the time and frequency of your emails. You don't want to send an email when your customer is asleep or overwhelm them with too many at a time. This way, your competitors who did their research well will have the upper hand. Conduct thorough research of the time of the place the recipient belongs, run some timing experiments, and build a solid email cadence that delivers concrete results. Follow these tips religiously and success is within your reach – watch your sales double!