5 Crucial Steps for B2B Marketers prior defining a Customer Database Strategy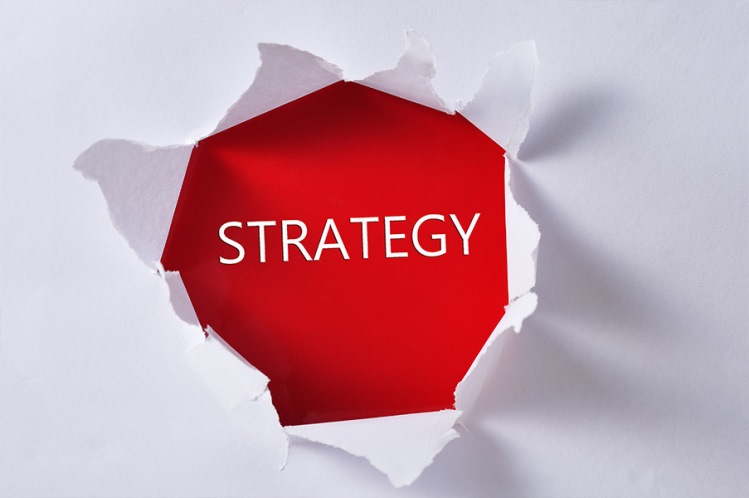 B2B Marketers are on the crest of a wave in a tsunami of data. While a few are able to swim towards the coast, few are floating, the rest seems drowning in the absence of a life jacket – An Efficient Database Strategy amidst an ocean of new technology and tools.
If building an effective marketing database strategy is a challenge to you, then you're not alone. From some of the top fortune's to SMB's all have addressed it as major challenge.
But even before you think of establishing a customer database strategy consider these 5 crucial steps to turn your customer data into a chest of information
Clean: Keep Data clean, relevant and free of errors. Increase the relevance and impact of your Targeted Marketing Campaign.
Verify: data verification process ensure high data quality, accuracy and adherence to authentic prospects.Keep your database fresh and make turn it into a revenue generator
Validate: Eliminate fake social profiles and Power Up your Database by adding social profiles in your database with the best ever social validation services in the industry.
Profile: Eliminate all anomalies from customer database. Identify existing issues and allow your campaign activities flow smoothly.
Append: Get Emails, Phone numbers and contacts appended with our existing master database to fill up missing data and eliminate anomalies.
As we enter 2017, standardizing a dynamic database strategy will be a crucial element to deliver seamless customer experiences in the year ahead. Quality data will play a major role in driving all your marketing and sales initiatives.
The task of building and implementing a new database strategy or updating an existing one requires much more than just maintaining name, email, phone numbers and addresses. This digital epoch aims towards achieving a holistic view of a customer. The key to which lies in leveraging the right database and implementing the right a Database strategy that aligns with your business.
As you plan your itinerary further in 2017 learn to build a dynamic Database strategy which will surely be the key to deliver seamless customer/client experience.