Unlock Outbound Lead Generation with These Hacks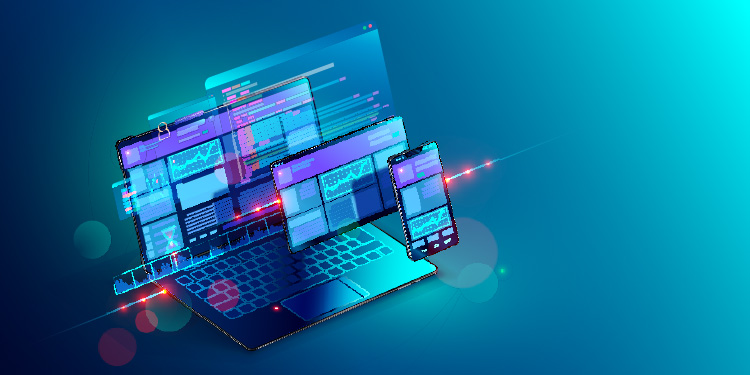 Without scalable prospects, there can be no sales and hence, no business growth. Smart marketers identify the significance of lead generation in a business pipeline and develop marketing strategies to enhance it.
Leads are prospective customers or buyers that show interest in your business solutions. All marketing tactics that a company uses are directed towards the generation and acquisition of leads. This is the first step in the lead conversion cycle.
A lead is generated when contact information is exchanged with company representatives. After the lead is acquired, methods are employed to nurture it. Once it reaches maturity i.e. when leads show a willingness to purchase, the push for sale starts. That is how a business lands customers.
Generation and acquisition of new leads can be accomplished via different marketing channels. With outbound marketing, the campaigns used are more traditional; think commercial ads, billboards, cold calls, etc. These tactics are used to create awareness, thereby driving leads to contact the brand.
However, with the advent of digitization and oversaturation of online content, grabbing the attention of leads with outbound methods is becoming difficult. People are less attentive and even less receptive to advertisements.
It doesn't matter how multi-modal your advertising campaign is, if it doesn't speak to the specific needs of the lead, it has failed its purpose.
How Outbound Marketing Generates Leads
The basic principle behind outbound marketing is to let the customers "find" you. This is achieved by creating ad campaigns that spread awareness about the brand, the solutions it provides, and for whom such solutions are provided. This is the primary concern.
The marketing push is not necessarily towards a target audience. It helps the brand in establishing and nurturing a presence than anything else. In consequence, the improved awareness helps in generating more traffic and widens the brand reach. This results in lead generation and acquisition.
Acing Outbound Marketing
Here are some hacks you can use to generate outbound leads.
Email Communication
Email marketing is an effective way to reach your B2B target audience. Outbound methods such as mass mails or direct mails are easy ways to start a conversation with potential leads. Or to supply them information about your brand and associated content such as newsletters, YouTube channel, podcasts, etc.
Ensure that you send the mail to important decision-makers of the company for better ROIs. And follow it up with proper responses. Your mails should be able to engage and inform the prospects in a clear yet crisp manner. Only then you can bag a lead or convert one.
Studies show that mobile opens accounted for 46 percent of all email opens. Thus, your emails should also be compatible with mobile phones. Employ witty subject lines and content that can pique interest even when it is read on a notification bar. In this manner, you will be able to generate leads easily.
Effective CTAs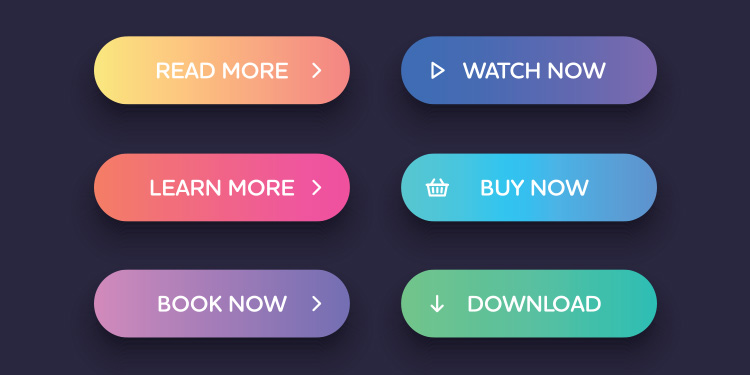 Outbound campaigns such as printed ads, digital ads, or billboards can be marketed with effective CTAs. This will do two things for you – bring familiarity to the brand and provide contact information to the prospects.
This can be done by leaving a URL of your website on the advertisements to let prospects know how to reach you. Or you can use embedded links in digital ads, use a QR code on a printed ad, or supply a step-by-step info-graphic guide in your email campaigns. Having an effective call-to-action is highly necessary if you want a lead acquisition.
Personal Connection
You need to add a personal touch to your campaigns for better outreach. If you make outbound cold calls or send direct mails without prior research, you will be wasting precious time. The trick is to analyze the prospect's data before you try to turn them into leads.
With the availability of advanced analytical tools, researching the ideal demographic has become far simpler. You can also find companies that have shown interest in your brand with relative ease. So instead of going all out, limit your outreach by research-backed data and make them more personalized.
When interacting with the prospect, ensure that it is conducted in a friendly manner. Do not start a sales pitch directly as it can stump your cause. Contrary to the "coldness" of outbound calls, these interactions must be warm and pleasant. This is how you will build trust in your brand and acquire new leads.
Social Media
Perhaps the most cost-effective method to generate leads is through social media. You can use different social media platforms to spread awareness, create an online presence, or supply information and updates about your products and services. Each platform is free and can help you to get a word across your industry.
Social media platforms like LinkedIn, Facebook, Instagram, or Pinterest give you plenty of opportunities to make connections with the right social media campaigns. Using the right hashtags, embedded links to blog posts, swipe ups, and user-engagement content are bound to deliver prospects.
And you can reach your target audience easily. Since social media platforms give you a space to market content in a rather semi-formal manner, it is easier to let your prospects know what your brand stands for and build trust. With this in your bag, lead acquisition will follow suit.
Website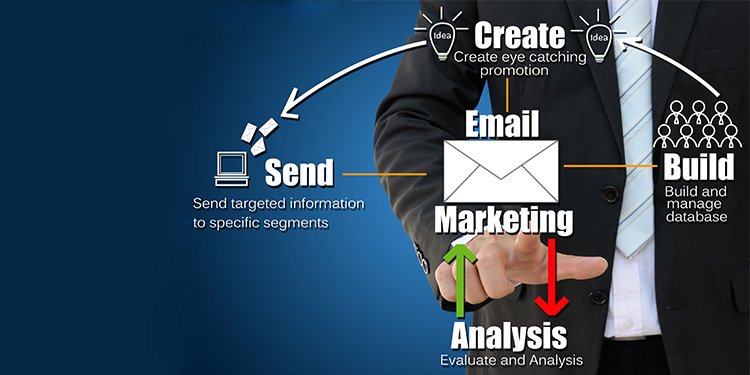 Buyers are smarter today. They do thorough research before committing to a brand. It is, therefore, extremely important to have a good online presence. If a prospect finds your outbound campaigns such as TV ads or YouTube ads beneficial, they might try to look for your brand. In that case, your website needs to be optimized.
Pre-purchase research by buyers can make it or break it for brands. A brand will receive a majority of the traffic on their website. So, ensure that your landing pages are well-designed with crisp information about your brand, the solutions you provide, and your contact details. Engage them further with other compelling content.
With a better web presence and engagement, it is easier to build trust. The leads generated by outbound tactics are more likely to convert when this trust is established. Therefore, a regular update of the website and its content is mandated.
In Summation
With outbound tactics, the key is to use brand awareness efficiently. When prospects come looking for you, they should be fed quality content and kept engaged. It is the only effective way to nurture them and turn them into customers.
Earlier, it was difficult to determine what stage a lead was in their buyer journey. That was one of the reasons why outbound methods failed to obtain better ROIs. Now, with plenty of data analytical tools, this can be done in an informed manner.
By modifying the outbound marketing approaches to these advancements, lead acquisition can become simpler. And as explicated above, these hacks can help you unlock the potential in outbound marketing.