Marketing Data Intelligence for Healthcare
Charles Berry, October 30, 2020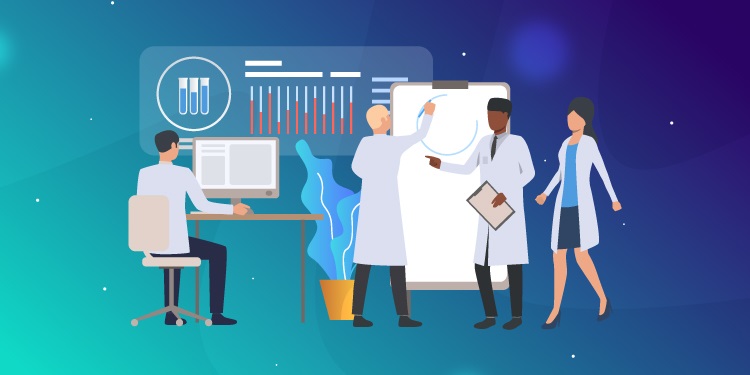 When it comes to healthcare expenditure, the USA tops the charts globally. With an average per-capita spending of $11,172 in 2018 (official figures by CMS), the healthcare industry is undoubtedly growing by leaps and bounds. Naturally, companies in the sector are bolstering efforts to tap this incredible market.
If you're a healthcare marketer looking to unlock the vast potential the medical industry holds, it's time to embrace marketing data intelligence. Read all about reaching your prospects with quality contact data in this guide.
Marketing Data Intelligence – What Is It?
Gone are the times when marketing boardrooms were ruled by hunches. With the revolution in big data, the amount of data generated is skyrocketing in every sector of the industry, including healthcare. This has led to the advent of data-driven marketing, where marketers rely more on numbers and less on their gut.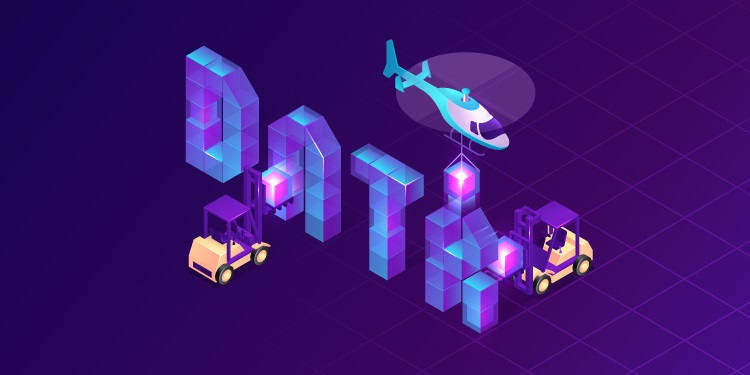 Marketing data intelligence is a subset of data-driven marketing, which concerns itself with collating and analyzing data to identify marketing trends. The data can be acquired from either internal or external sources. This data helps marketers manage the efficacy of their marketing efforts, optimize return on investments, and recognize any areas that might need improvement.
How Marketing Data Helps Healthcare Companies
Marketing data, when applied correctly, can help healthcare brands optimize their brand communications and streamline sales pipeline. Healthcare marketing data typically consists of demographics, which include a customer's address details, name, gender, previous purchases of medication, condition the patient is suffering from, and prescription data.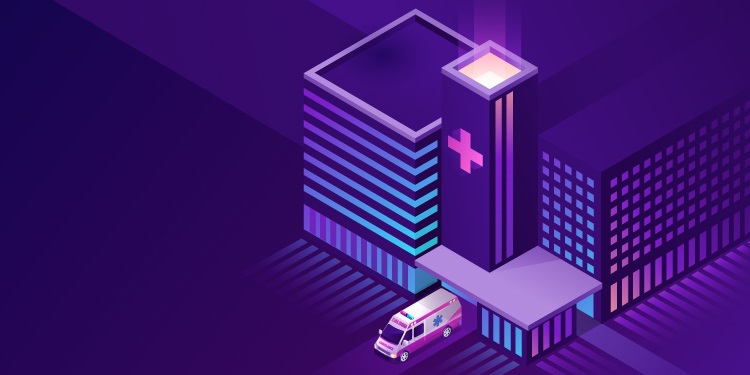 Healthcare analytics essentially means leveraging customer data to analyze spending trends and predict future actions. Thus, if you're a healthcare marketing professional working for a pharmaceutical company or a healthcare provider, the incorporation of a healthcare analytics platform into your organization's tech stack can prove to be immensely beneficial in reaching your customers with the right message.
It can help your marketing strategies to migrate from a one-size-fits-all approach to a more personalized approach, making your campaigns all about quality rather than quantity. Employing marketing data into your healthcare analytics platform will also reduce customer acquisition costs, increase customer retention, and help you keep track of the ROI.
Need for Marketing Data Intelligence in Healthcare
With traditional marketing techniques fast becoming obsolete, data-driven healthcare marketing is not just the norm, but also an imperative for future-forward organizations. But is it worth investing in?
For delivering undeniable value to your prospects and leads, it's imperative to incorporate marketing intelligence into your daily sales workflow. Integrating data analytics in your day-to-day marketing tasks will make decisions more precise and accurate across the clinical, financial, and operational side of your healthcare organization.
Also, another great incentive might be how little the idea of incorporating data in healthcare has disseminated. With healthcare analytics just hatching out an egg laid by the big data revolution, there is only a modicum of companies that have entered the data intelligence arena. So it's an opportune time to invest in some analytics, lest your competition beats you to it.
Still not convinced of data intelligence's efficacy? Here are some exceptional benefits that might tip you off the fence.
Marketing intelligence for personalization
With advances in data science and machine learning, it has become possible to predict the future or at least make a calculated guess as to what it holds. If you have a significant amount of customer data, you can utilize it to analyze the past behavior and buying trends of a customer, and predict what she needs at the right time.
This especially helps healthcare firms as recommending correct medications exactly when a customer is looking for a refill can help build connectivity, which one-to-many broadcasting usually doesn't provide. Marketing, with the help of data, can foster a strong relationship at a personal level.
Personalization involves targeting your leads with not only ads but also relatable and relevant content in order to build brand awareness. With marketing intelligence, you can not just reach prospects but also deliver a message that is personalized just for them.
Accurate target audience segmentation
Segmenting your target audience into distinct yet correlated sections can give an edge to your personalized marketing campaign. With data, the task becomes fairly simple. There are many tools that use the power of machine learning models to identify and demarcate different groups in your target audience.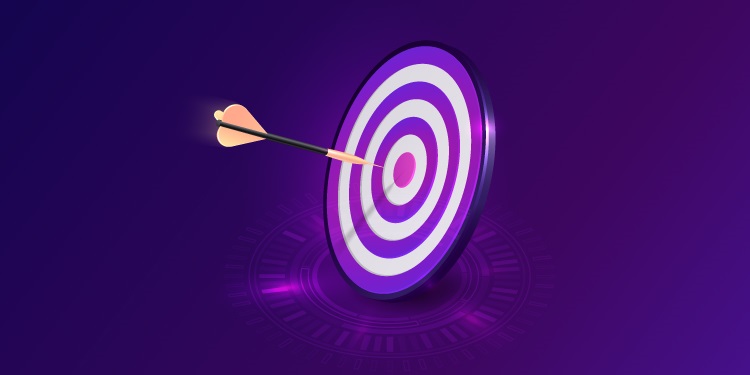 Since targeting your entire market doesn't work anymore, given how generalized the marketing campaigns are, it has become imperative to divide your audience into bite-sized chunks, and cater to them individually.
For example, a one-for-all marketing campaign might show diabetic patients ads about depression medication. This not only is irrelevant but also can frustrate a customer if the ads are too intrusive. Careful segmentation allows you to identify customer groups based on their condition, which can then be targeted with appropriate content and ads.
Long-Lasting Customer Relationships
Customer churn, or customer attrition, is a loss of a customer or a client. Since customer acquisition is always more expensive than customer retention, a high churn rate can prove to be harmful to your business, both financially and reputation-wise.  Thankfully, data intelligence takes care of it.
With enough data, marketers can easily pinpoint problematic areas that cause customer dissatisfaction and provide reparations in the form of an offer or discount, which can build back trust.
Big data analytics is rapidly transforming the healthcare terrain, including how organizations deliver their products, care, and customer engagement to their target audience. New and holistic marketing analytics techniques are devised every day, which helps practitioners and marketers answer some of the pressing questions of the industries in imaginative ways. With data intelligence, reaching your customers in the healthcare sector is possible quickly and effectively.