Marketing Checklist to Pitch Your Medical Solutions to Healthcare Professionals
Marshal Sequira, August 27, 2021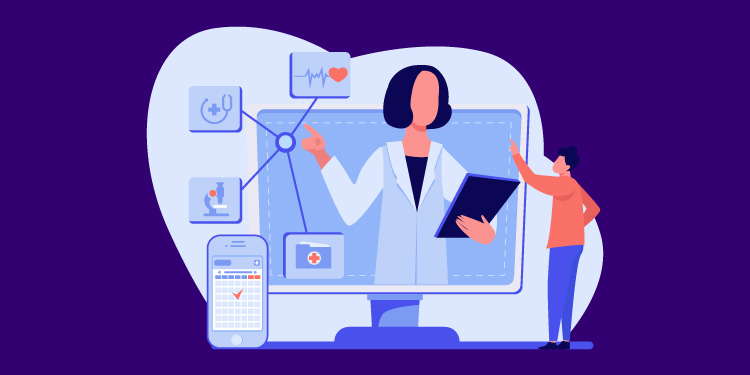 It's no secret. The healthcare industry is one of the most profitable sectors in the world. As per the predictions of the Research and Markets website, the global healthcare market is likely to touch a value of $11,908.9 billion by the year 2022. And that is an impressive CAGR of 8.9%!
Hence, it's hardly surprising that healthcare firms are eager to make a mint off of this trillion-dollar industry. In fact, they're spending more money on ads to acquire new customers. The US is the front runner in this context as the healthcare advertising expenditure in the country is expected to grow by 18% in 2021 only.
However, big budgets alone won't cut it unless you have an impactful marketing strategy to back them up.
The Significance of Healthcare Marketing
With the proliferation of digital means and fierce competition, marketing your medical solutions can seem overwhelming.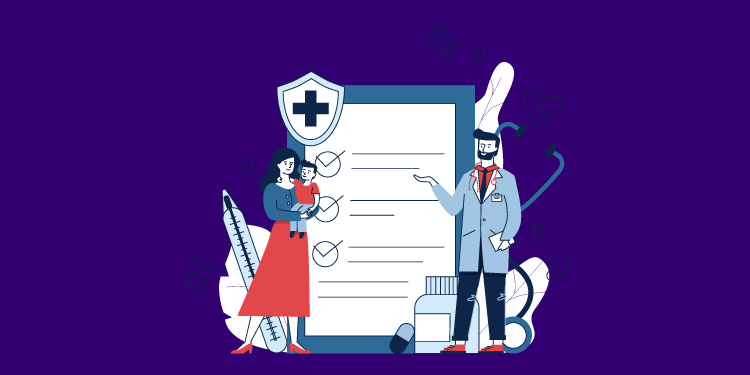 Healthcare marketers have a critical task:  Proffer their medical solutions to the individuals that matter. These include medical doctors, clinical officers, dentists, nurses, pharmacists, and other healthcare professionals.
Today, marketers navigate an ever-evolving medical scenario. As a result, approaching and retaining healthcare professionals gets even more challenging. To make things easier, we give you an actionable marketing checklist to enhance your propositions.
Keep these tips in check for pitching your medical solutions to healthcare professionals effectively.
Carefully Define Your Target Audience
As a marketer, your need to set your priorities straight right from the outset. There is a massive pool of healthcare workers out there. As of 2019, there were 9.8 million healthcare practitioners in the US, including nurses, surgeons, and physicians. Understandably, not everyone can be your customer.
Therefore, crafting a hyper-focused marketing campaign becomes super essential. You need to understand your buyers closely. Moreover, you will realize that some healthcare professionals are better suited for your medical solutions. And they are more likely to engage in business with you.
You must segment the prospects and customize your marketing messages based on the following factors.
Specialization: Considering a doctor's area of specialization is crucial before rolling out a campaign. This way, you direct your marketing message to certain specialists who may be keen on using your solutions.
For instance, if you offer dental supplies, you should directly approach dentists and not waste your time and resources on targeting gynecologists, pathologists, audiologists, etc.
Work setting: For healthcare professionals working in a hospital, their decision-making power is directly proportional to their seniority. But these facilities typically have abundant resources to buy more of your medical solutions.
On the other hand, self-employed doctors have more control over their decisions and daily operations than physicians based in hospitals or large clinics. A professional's authority and paying capacity impact his chances of purchasing from you. So, take the healthcare setting into account during segmentation.
Geographic location: You can also specify your target audience based on the geographical area. Your medical solutions might solve a problem more prevalent in specific states. For example, if you market cardiac devices, you can focus your campaigns on cardiologists in an area with more cases of heart-related diseases.
Set Up Potent Lead Generation Systems
Some healthcare professionals like physicians can be pretty hard to reach. Their work is uber-critical. And in the wake of COVID-19, most are busier than ever as they try to save lives almost daily. Thus, they have little time for uninspiring product pitches.
So, be ready to follow direct response principles if you want marketing success. Try out new ideas, evaluate results, roll out the winning techniques and constantly refine your marketing efforts.
You can test a diverse range of media to capture leads. These include trade publications, opt-in emails, fax, publicity, trade shows, telemarketing, affiliate marketing, paid adverts, and more. Furthermore, you will have to assess the cost/benefit of each channel as per its return on investment (ROI).
Leverage Data and Technology
If your budget allows it, you must take advantage of technology to automate various tasks. You can implement marketing systems such as Sales enablement tools, CRM, Marketing Automation Platforms (MAPs), etc. to make your campaigns data-driven and stay connected with your prospects.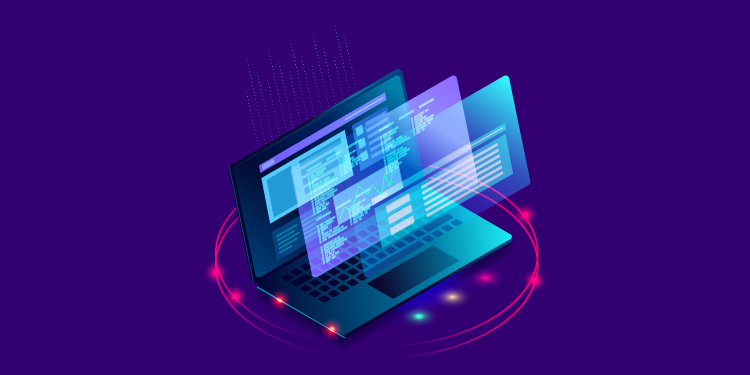 In addition to the generic KPIs like email CTRs and page visits, you can extract insightful data from these tools. This fetches a comprehensive view of your marketing campaigns, thereby allowing you to create highly personalized experiences for specific healthcare professionals.
Make Compelling Offers
Dedicate some time to develop appealing offers that drive your target audience to act. This offer can be a free white paper, seminar, discount, newsletter subscription, or something that helps a healthcare professional in his/her work.
Moreover, have a unique selling proposition (USP) to prove your medical product's worth. The market is brimming with alternatives and healthcare professionals are exposed to countless pitches regularly. What unique problem do you solve? You have to communicate a specific message rather than a general one to strike a deal.
Provide Value
Your healthcare marketing strategies must revolve around delivering valuable content and resources to your target audience. Offering educational and useful information is a great way to establish credibility and draw their attention.
You can utilize popular channels like social media platforms, SEO-friendly websites, videos, etc. One of the best media to kick start conversations in email. According to MailChimp, the healthcare industry has a high average open rate of 21.72%.
Just keep your emails factual and relevant if you want them to hit that CTA. A reliable and GDPR-compliant email list of healthcare professionals is sure to make your email marketing campaigns effortless.
Attend Medical Events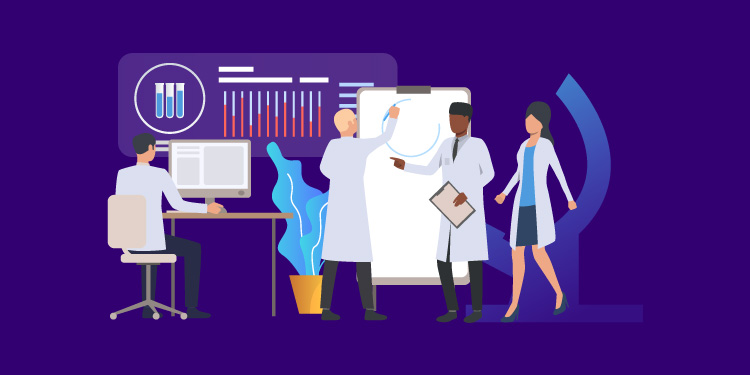 Apart from the online marketing efforts, there is no harm in walking the traditional offline path as well. You can attend medical conventions and conferences in person. Here, you get the chance to meet prominent healthcare professionals and initiate face-to-face conversations with them.
Over to You
In a rapidly evolving industry like healthcare, you need to stay on top of industry trends to thrive. Thankfully, you can rely on the above tips to ensure that your pitches grab your audience's attention.
To successfully targeting healthcare professionals, you must understand their pain points, reach them on popular channels, offer value, and create personalized content for profitable business relationships.
Perhaps the best way to do so is getting the services of a dedicated marketing agency that specializes in healthcare. It uses time-tested methods and processes to help you achieve your marketing goals.