Simple Ways to Increase B2B Website Traffic
Marshal Sequira, September 30, 2022
Getting the word out about the brand and generating quality leads are the primary goals of marketers. And the easiest way to do this is by driving organic traffic to your website. Your website is not only a platform to share information about your brand; it is one of the easiest ways to convert qualified leads into customers without making huge investments in ad campaigns or other resources.
According to a HubSpot report, a website is the second most preferred channel for B2B marketers in 2022. But if your website traffic isn't increasing despite your best efforts, it's time to re-strategize.
There are several methods that'll help you boost the traffic on your B2B website instantly. Let's look at them in detail.
10 Easy Ways to Drive More Traffic to Your B2B Website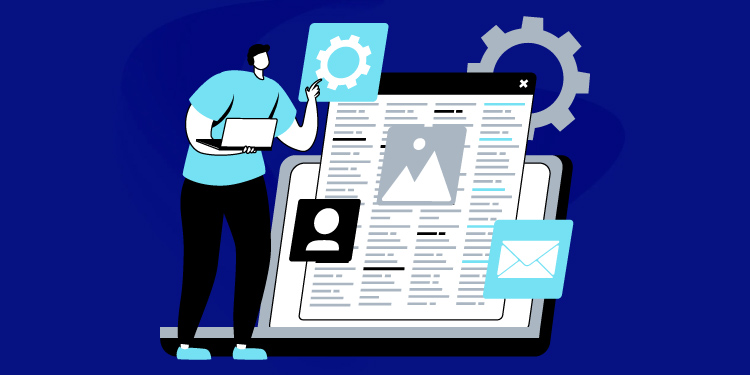 1. Search Engine Optimization (SEO)
The first step to increasing website traffic is stepping up your SEO game. A solid SEO strategy will help you drive organic traffic to your website from search engines like Google. The best way to do this is by analyzing the past performance of your website and identifying what works the best.
You can also look at the top-ranking blogs in your niche and evaluate the keywords and strategies that worked for them. Other elements you must optimize to rank higher include the meta description, image alt texts, website URL, etc.
2. Share Valuable Content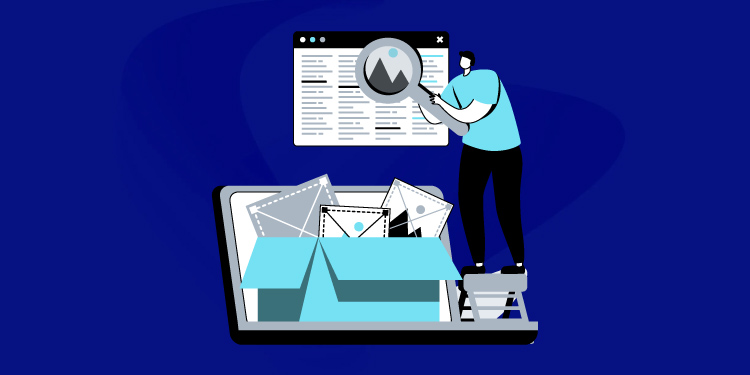 Once a prospect visits your website, do you offer anything valuable to get them to stay? Enters targeted content. Share how-to guides, calculators, e-books, white papers, etc., that focus on the pain points of your audience. Providing them with relevant and useful content consistently will keep them returning to your website for more.
You can also share interactive content like infographics or videos to boost website traffic. They not only help you present complicated concepts in an engaging way but are also more shareable than a regular blog post.
3. Get Your Analytics in Order
There are multiple website analysis tools in the market that you can use to improve your site and drive more traffic. They offer valuable insights into your website's performance and the demographics of your customers, like their age, gender, or location.
With this information, you can identify and fix technical or performance-related issues on your website and create suitable strategies. Tools like Google Search Console or Google Analytics are a good place to start.
4. Establish Thought Leadership
Stand out from your competitors by establishing your brand as an industry leader. Share content that highlights your expertise on a topic or about the industry. This will not only help you rank higher on the search engine but will also increase your credibility.
You can do this by sharing extensive articles that cover different topics in your niche while addressing customer pain points. You can use social media platforms like LinkedIn or Quora to find out what your audience is looking for. When you establish yourself as a thought leader, they are more likely to return to your website for related subject matters.
Additional Read: Developing a Strong and Unique Brand Identity
5. Publish Guest Blogs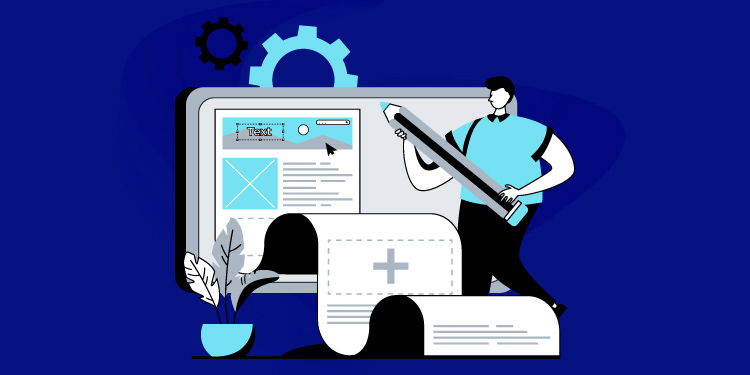 If you haven't tried your hand at guest blogging yet, you're missing out on a lot of exposure. Guest blogging is nothing but publishing a piece of content on another website. But how will it increase the traffic for your B2B website?
When you publish a guest blog on a well-established third-party website, you share your brand message with their followers. This helps you reach new audiences that might be interested in your products or services. If they are, they'll visit your website for more information. You can post a guest blog on a website in the same or related field. But make sure to post on websites that are credible.
6. Collaborations
Collaborate with other brands that complement your offerings or have a similar target audience. This is a great way to increase your brand visibility and drive more traffic to your website. Some ways to partner with potential brands include podcasts, interviews, webinars, etc.
Try to collaborate with brands that have a bigger audience base than you to drive maximum traffic to your B2B website.
7. Use LinkedIn Marketing
It is crucial for B2B brands to actively engage with their target audience on networking platforms like LinkedIn. You can not only use it to connect with key decision makers but can also link your website or blogs to your posts, boosting website traffic.
According to a LinkedIn report, the platform drives more than 50% of social traffic to B2B websites and blogs. Try sharing more image and video-based content as they have a higher engagement than regular text-based posts. Also, to drive maximum traffic to your website, make sure you link it to each post creatively.
8. Send Newsletters to Your Mailing List
Acquired important customer information through your gated content? Why not segment potential leads and send them newsletters? Newsletters are an amazing way to engage with your customers and share important details about your offerings.
But how will it increase website traffic? It's simple. Provide valuable information to your audience, talk about your product or service, share an offer or discount, and give a link to your website in the end.
9. Use QR Codes
From payment gateways to restaurant menus, QR codes are everywhere. You can easily leverage this innovative tool to drive more traffic to your website. How? By printing QR codes on your product packaging that direct customers to your website.
They can simply scan the code to access information like product details, installation guides, add-on services, customer support, etc.
10. Media and PR Coverage
Bagged a big client? Raised external funds? Hit a remarkable milestone? Share your wins with media houses to get the word out. This is a great way to build brand credibility and share your story with new readers.
It'll help potential clients discover your brand and encourage them to visit your website to get more details.
To Sum Up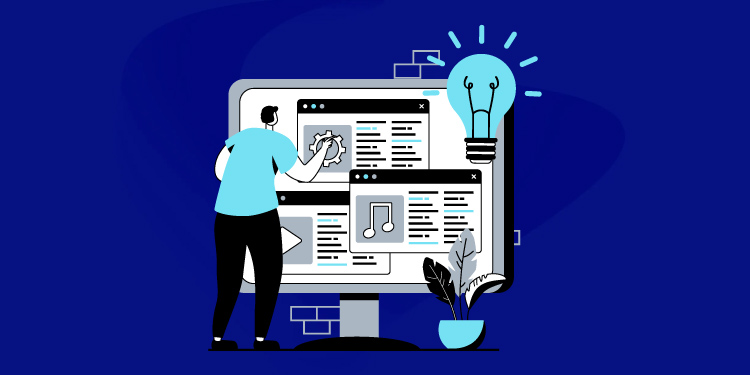 Driving organic traffic to your B2B website isn't as complicated as it seems. All you need is a solid strategy and consistency. And with these few easy methods, you'll be able to boost your online presence and generate a higher digital footfall in no time.