How to Stand Out as a Brand in a Digital Savvy Era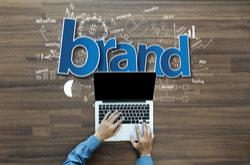 You have a small business, and you have managed to set up your website. You have also made the effort to create social media profiles for your business. You have put together a mailing list for email campaigns. You have also got a basic understanding of PPC, content marketing, and social media marketing.
And it is now a new year.
You find the goalposts shifting with alarming regularity every year. What used to be par for course 2 years back has now become something that is so outdated that even you realise it won't work anymore. In such a fast changing landscape, you need to be on top of the game so that you can get the best returns on your investment in terms of effort and money.
Let us look at some things you should be doing to make your brand stand out in a digital savvy era.
Go programmatic and further in your media buying
Purchasing advertising on digital media is no longer a game of taking an educated guess and hoping for the best. There are artificial-intelligence-powered programs which aid programmatic advertising so that you can target your audiences better.
Use images and video content
There was a time just a few years ago when content was deemed to be not enough. Text needed to be supplemented with pictures to make it more attractive. We have now reached the next level of that journey. Videos are an inseparable part of digital content, whether it is a social media post or website or a blog. Just to take a small example, almost 5 billion videos are watched on YouTube every single day.
Leverage social media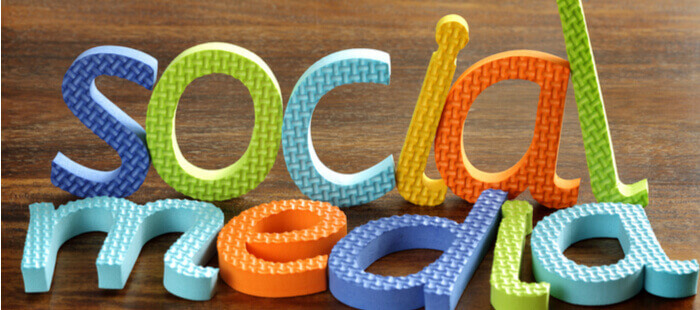 Social media has become a very important component of digital marketing today. In the years to come, social media messaging apps are going to become a very important channel for reaching out to existing or potential customers. These are slightly different from chatbots (we will come to that in a bit), because the prospect needs to also be logged in to that social media platform to get those messages.
Visual search is in; align yourself
How many times has it happened that you recognize the photograph of a musician or a sportsman but are unable to recollect the name? Or more commonly, you see a rare bird or an exotic fruit and are keen to know the name? Visual search is the solution for all such situations. Starting with Pinterest, there are several apps now available which aid visual search, and your brand will need to align with such apps so that it can feature in the results of visual searches.
Talk to your customers real-time with chatbots
Chatbots have quickly become an almost ubiquitous part of digital marketing in a few years. They use AI based technology to provide a useful customer interaction interface in the form of a chat window. If your brand is to make a mark, your website should have a chatbot for sure.
We are recognized as a top Branding Agency on DesignRush.
Comments