Event Marketing is Not Dead; It's Simply Gone Virtual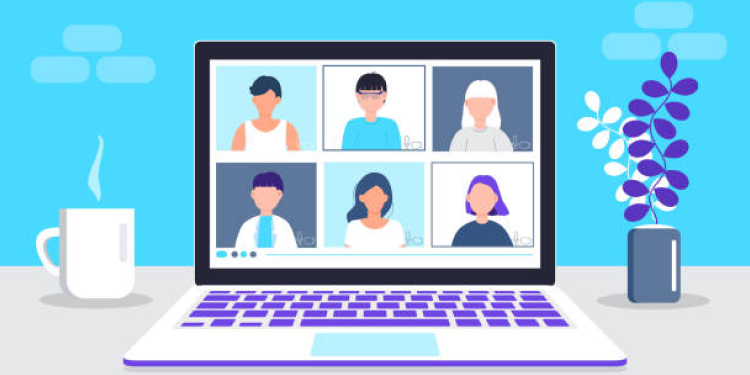 For the success of any new business or product, it is essential to run an effective marketing campaign that is targeted at the right audience. While many traditional methods can help get the message across, modern marketing techniques involve more than a word of mouth.
One technique that is often used by brands to create more visibility and business is event marketing. Until recently, brands used physical events to connect with their stakeholders and communicate their message directly. However, as the pandemic has made it nearly impossible to gather a large group of people, marketers have had to rethink their tactics to fit the new normal. Read on to find out more about event marketing and its importance.
What is Event Marketing?
Organizations often host special events to build meaningful relationships with potential customers and clients. This strategy is used to create brand awareness and to promote their services and products. Such events educate the prospects and help create customer engagement for the brand. Event marketing can include both live and virtual events targeted at creating a marketing channel for effective communication.
Leading organizations spend a huge amount of their marketing budget on event marketing annually. This helps them reach business goals by conveying their brand message at the most opportune time. Also, event marketing can help a company generate leads and increase its sales. Whether it is a trade show, a seminar, an exhibition, a product launch, interactive installations in public spaces, or even the free tasting tables in grocery stores, such events help companies interact directly with customers and create intrigue around the product.
Let's take a look at what Refinery 29, a multi-national digital media and entertainment website, did for its 10th anniversary. The company collaborated with New York Fashion Week to create a unique event – 29Rooms – that would get the world talking. It created 29 rooms with pleasing aesthetics and quirky decorations and asked social media influencers to click photographs and upload them using the hashtag 29Rooms on Instagram. The idea of engaging their customers and inspiring them to create new content resulted in massive promotion for the company and a huge amount of new subscribers.
Thus, we can say that events help brands come alive and build lasting relationships with their customers.
The Impact of Covid-19
Much like other avenues, marketing also went through a rough patch in the year 2020. As workplaces have adapted to a remote setup, hosting events has become nearly impossible. However, the internet and the digital medium have provided a way out of this. Virtual events such as webinars, online conferences, and workshops have replaced physical events and started a new wave of virtual marketing.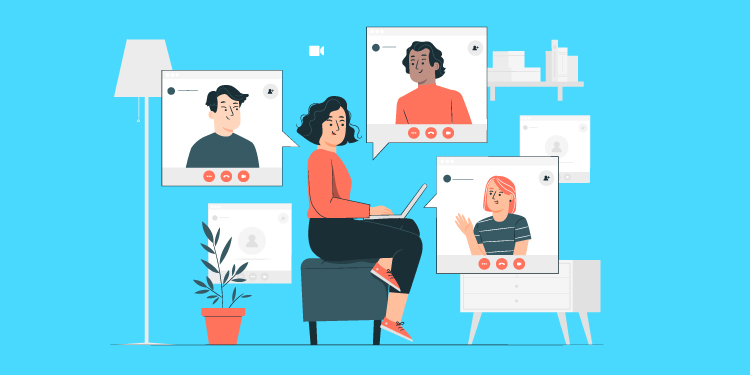 Multinational companies like Cvent conducted their annual conferences and product launch online and proved how virtual events can be successful. International events like the MTV European Music Awards, 2020 took place through a hybrid medium where the performers performed from multiple locations while the live audience joined virtually. Since then, thousands of successful virtual events have been hosted by many companies. Hence, traditional marketing events are not feasible anymore and virtual events are the future of event marketing. Let us find out how organizations can benefit from virtual event marketing.
Benefits of Virtual Marketing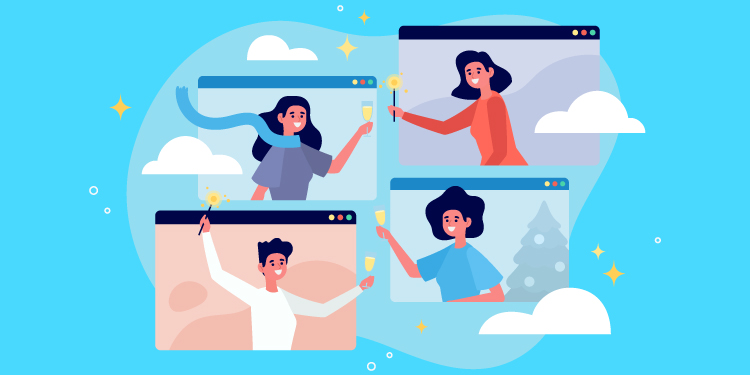 Here are some big advantages of holding events through the digital medium.
Hosting in-person events is expensive and time-consuming. From venue, decoration, food, and travel, they have many different costs attached to them. In comparison, virtual events are much more cost-effective for both the hosts and the attendees. Furthermore, companies only have to pay for the virtual platform and the additional costs of adding multiple speakers and participants. In case the company has a tight budget, they can either limit the number of people who attend the event or charge a reasonable fee from the audience. Overall, the cost of arranging a digital event is extremely less when compared to the traditional method.
Another huge benefit of hosting virtual marketing events is that it saves a lot of time. Unlike in-person events, virtual events don't require any traveling or navigating to a specific venue. The hosts and the target audience can both join the event from the comfort and convenience of their own homes. Also, the only hassle for all the participants is to ensure a good-quality Internet connection. Thus, virtual events can save valuable time and ensure that more people attend an event.
Marketers always try to ensure that they get maximum footfall and engagement in marketing events. With online events, it is easier to have maximum reach by getting more and more people to join in. Moreover, these events are not bound by limitations of space and location which means you can have a global audience. Thus, participants can attend the event from all over the world and increase the attendance rate higher than any physical event ever could.
Marketers and planners must learn from the feedback of the audience to improve their future events. This has become easier and instant in virtual event marketing. Now, the audience can give their feedback in real-time with the help of surveys and online polls and let the organizers know what is lacking. Hence, presenters can understand and even improve on the points quickly to perform better and make their event a success.
Another huge benefit of hosting virtual events is that they are easier to manage. Physical events have various factors such as venue, logistics, staff, and equipment that are hard to control for the planners. On the other hand, virtual events provide much more control and a seamless experience to the attendees and the hosts. Besides, you just need a few digital tools to manage the whole event smoothly.
Bottom Line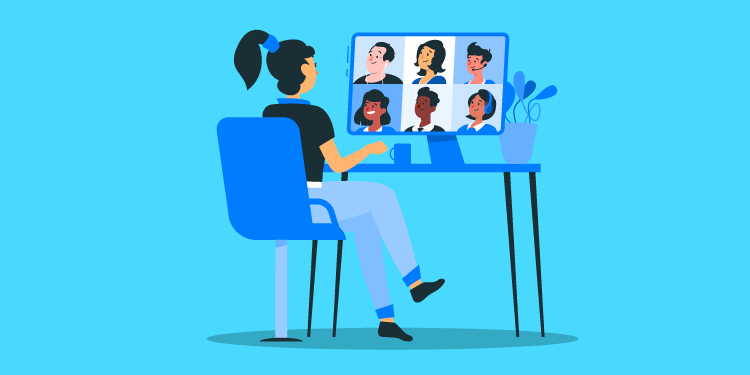 While virtual events may have become a necessary precaution during the pandemic, the various benefits of virtual marketing convey that it is the better alternative. Hence, if you are looking for ways to expand your network or increase brand visibility, then virtual event marketing can be the ideal way to reach out to your potential customers.