Demand Generation Marketing Explained
Bryan Scott(Amarjit), June 17, 2020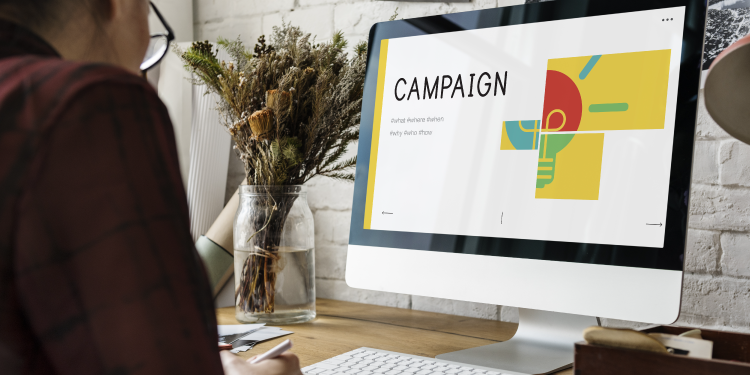 The demand generation strategy is vital for a brand's revenue growth. Unless your target audience is aware of the products and services you offer, how will they buy it from you? Your brand needs to have an outreach that responds positively to your campaigns and readily engages, interacts, as well as refers to frequently. Only then will a brand find sales opportunities and reach marketing goals.
Various factors are involved in a marketing funnel. And demand generation handles all of them. For a business, generating optimal demand is the beginning of a marketing funnel. Then, there are multiple touchpoints in a buyer's journey that have to be identified. These touchpoints need to be facilitated with proper care for scoring, nurturing, and converting leads.
Revenue/sales goals are equally important in demand generation. They allow marketers to operate a marketing funnel that is careful yet flexible of the costs involved. Moreover, it also requires a co-operation between the sales and marketing teams. As a business, you will also have a better understanding of the marketing tactics that work well vs. those that need to be modified.
This is what demand generation marketing does for your business.
What is Demand Generation?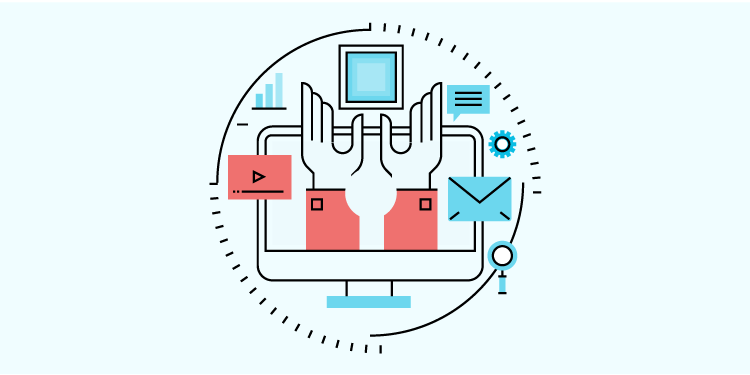 Demand generation is a kind of marketing strategy directed towards a target audience to bring awareness about the products or services that a business offers. And the approach used for marketing the brand is primarily data-driven. Along with this, a demand generation marketing plan is also goal-oriented and adjustable, depending on the campaign results.
Multiple marketing approaches are used to touch upon four major aspects of demand generation i.e. spreading awareness, identifying what stage a prospect is in their buyer journey, engaging leads using niche content, and finally, lead conversion and customer management.
Although both inbound and outbound methods of advertising can be leveraged, demand generation is primarily achieved using inbound tactics like email campaigns, SEO-driven content, webinars, whitepapers, newsletters, etc. Additional significance is given to data analytics and quantified plans as well.
Difference between Demand Generation and Lead Generation
Demand generation and lead generation are often used interchangeably. However, the two terms differ in many aspects. Lead generation can be seen as a sub-category of demand generation. While demand generation is aimed at a targeted audience that may or may not have a "problem", lead generation is a strategic conversion of prospects which are aware of their "problem."
Moreover, the end goal of both marketing strategies is the same – lead conversions, sales, or closed deals. The key difference between the two terms lies in their area of focus. While lead generation pushes the scoring and nurturing of leads, the focus of demand generation is on the entirety of the marketing funnel. None the less, there are more overlapping elements than differences in their strategy.
The primary goal of any demand generation strategy is to enhance awareness about a brand's products and services. Meanwhile, a lead generation campaign will leverage the attention and demand generated to interest and engage prospects with niche content and product information.
Fundamentals of Demand Generation
There is no basic set of rules in demand generation. It can be done in various ways to achieve the desired growth result. However, the following categories can be said to encompass the broader concerns of demand generation marketing.
Campaign Planning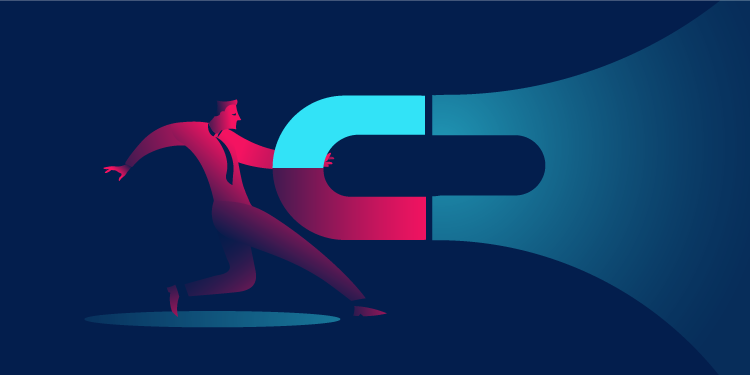 The key elements here are – target audience, quantifiable goals, and business metrics. A demand generation campaign begins with a goal-oriented plan, based on KPIs and focused on areas that will bring higher ROIs. This means the majority of tactics are based on inbound data analytics.
The campaign plan should be designed with a co-operation between the sales and marketing teams. Whether it is customer retention, increasing SQLs, or improving lead conversion rate, the goals must be set with numerical exactness and relative adjustability. In this manner, revenue goals can be defined clearly.
Accordingly, a target audience is also defined to execute the campaign. To get a competitive edge, this aspect is highly essential for it will also affect the content creation process. Unless you are reaching the right audience for your brand, meeting your campaign goals will be difficult.
Spreading Awareness
This is a highly important step for bringing prospects inside the sales funnel. A demand generating campaign will spread awareness about the product and services your brand offers; it will start a conversation, build an online/offline presence, and fish in prospective buyers.
Both leads and prospects should be able to resonate with your brand for them to trust you. This can be achieved by reaching out to the right prospects. Outline a target audience that will respond enthusiastically to your campaigns. Then, you can use varied digital and social platforms to reach out with engaging content. In this manner, you will receive better ROIs at a lower cost per head.
Sales Enablement
Leads don't need to make a purchase, which is why the marketing and sales teams must work closely. To keep the lead moving through the funnel, your outreach must have interactive content, content that highlights the benefits of your products/services, is informative yet crisp.
Your marketing channels should develop such data-backed content to assist in building trust. With trust, leads will be easier to persuade and nurture. When leads feed on such content regularly, it will also back up the sales team for interactions regarding a deal or sales calls. With demand generation marketing, you can keep the leads interested in quality content and help accelerate closing the deal.
Key Takeaways
With the right demand generation plan, you can find leads, engage them, nurture them, and convert them into customers. A demand generation strategy is developed on KPIs and revenue goals. And it follows a specific plan for a specific revenue outcome.
Brands struggling to attract leads can use it to improve their growth opportunities. With data-backed content creation and engagement, businesses can also foster customer relationships and increase their recall value.
To increase lead conversion rates, demand generation tactics can work wonders. When promises made in a sales call are supported by information-rich content, leads willingly give you their trust and time. And when you earn that, it becomes easier to persuade them into closing deals and making purchases.
The demand generation strategy is designed to keep all these aspects in mind so that no marketing stone is left unturned.