Top 10 ways to drive organic traffic growth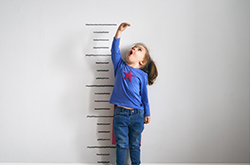 Without sustained growth of the organic traffic you have, it is very difficult to convert your content into revenue. Here are 10 easy ways you can improve your organic traffic stats.
Whether it is your website, your blog, or your social media profiles, you want more visitors. There are several paid marketing campaigns which help you do that. But the gains from paid traffic are short-lived, and last only till the time you are willing to pay up. And they are very unlikely to result in direct conversion to sales or revenue. That is why you need to target organic traffic sooner or later. Here are ten ways in which you can do that.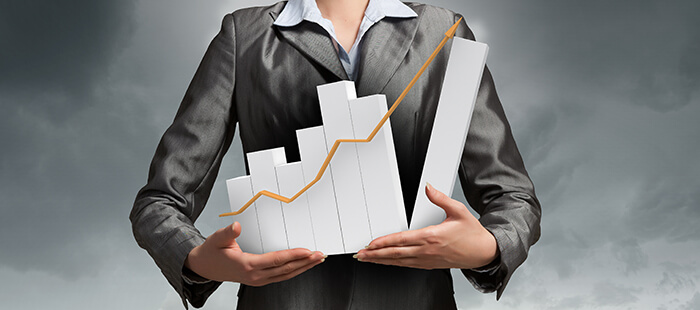 1. Choose your platform wisely. If you have a product that is aimed at 40 plus adults, then it is less likely that they would all be present on Instagram. Likewise, if you are into youth fashion, then a lot of good content on LinkedIn might not do the trick.
2. Your website or company name, or your social media profile names need to be at either end of two extremes. The name should either be very simple to use and remember, or it must be so unique that people talk about it all the time.
3. Some of your content or posts might need to be about specific events or days, but try to keep those to a minimum. Try to create content which is as relevant today as it will be next year. If you are in a dynamic industry, then make sure you update those content, or replace them with fresh content.
4. Try to reach an optimal number of posts, making sure you do not get forgotten, and neither do you become considered as a spammer. There are also other variables you should optimize, like which time of the day or which day of the week to post.
5. One size doesn't fit all. If you have a very restricted socio-economic segment as target, limit your content to what interests them. If you have a large audience, create different content for different segments.
6. Remember that video and images are more important for most readers than text is. Even if you have something useful which you want to describe in 4 long paragraphs, make sure you insert videos or images in between, to keep the reader interested.
7. Build lot of high-quality do-follow backlinks. Unless you are seen to be heavy on the scale of domain authority, organic traffic will not flow to you. Publish guest blogs on third-party websites and earn backlinks to your website. The higher the domain authority of the publishing site, the better will be the value of that link to you. And your domain authority will go up too. Publishing on sites with domain authority less than 30 won't help you much, because Google has identified them as a network of back-scratching SEO hackers.
8. Do not make your content only about your brand and products and services. Once in a while, it is good to post useful and thought provoking content that does not talk about your offerings at all.
9. A one-way mode of communication is a surefire way to kill organic content. Encourage engagement from readers, and ensure you respond to all of them.
10. Make sure you crosslink your content on different social media profiles. A post on LinkedIn might have a different flavor from one of your Instagram posts, but if they are each relevant to the other, go ahead and link them each other.