How To Find the Best Investor Database?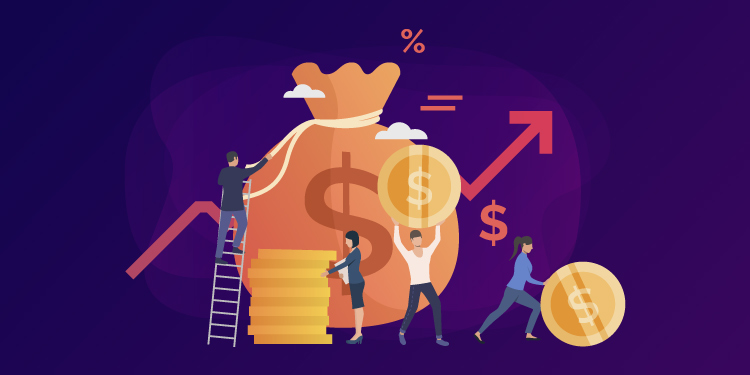 Data Segmentation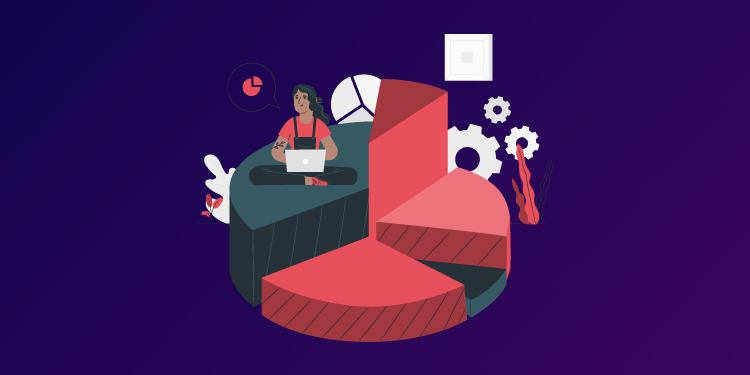 When you look for investors for your business, the list is huge. It includes investors from different industries and types like angel investors, investment partners, venture capitalists, private equity firms, accelerators and incubators, family investment offices, etc.
The list further expands, considering 100k plus investors or more under each investor type. Imagine if you find all the investors of different kinds on the same page. It will be a big hassle for you to segregate the data as per category, which wastes your valuable time and makes the entire process lengthy. So, you must look for a database solution that offers data segmentation as per the investor's industry and investment category, etc.
Data Organization
The next step after data segmentation is data organization. As a business owner, you need to consider a few points before choosing your investor. What are they?
Is the investor active and made any recent investments?
What verticals, stages, and geographies do they invest in?
How much do they usually finance?
Do they consider any metrics or growth rates before investing? Etc.
An investor database must organize investors based on their age, income, investment focus, investment types, previous investment, investment regions, etc., and should answer these questions. This way, you can quickly search for investors in the database and find a good fit for your organization. As a result, you save a lot of hours in data browsing and utilize that time for strategic marketing and sales efforts.
Data Accuracy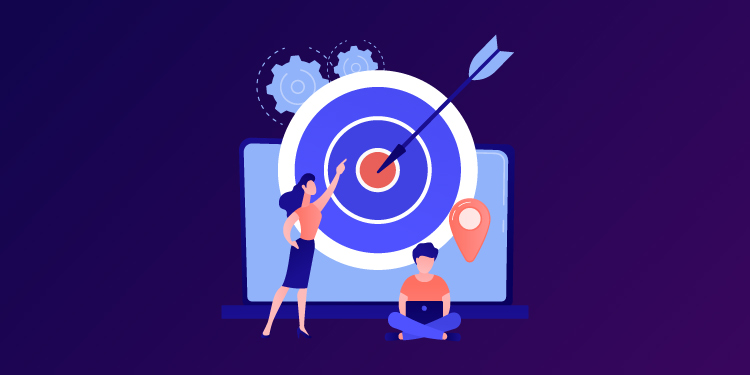 Data accuracy is vital when selecting the investor database.
Make sure the third-party data provider sources the data from reliable global sources. Some examples of authentic data sources include government listings, business directories, trade fairs, websites, leading journals, opt-in email addresses, etc.
Besides, obsolete data serves you no purpose. So, check if the provider carries out routine checks to maintain the hygiene and relevance of the investors' database. You can also ask them what method they use to conduct verification checks. For instance, some providers send verification emails and make verification phone calls.
With a comprehensive purchase-ready database, you can connect with key investment decision-makers and turn them into qualified leads.
Custom Search
The investor database must offer you the custom search option. If you know the investor to target, the custom search gives you the flexibility of data browsing at your convenience instead of going through every contact. So, how can you use a custom search? You can either search the investor by their name, by selecting their type from a dropdown like an accelerator/incubator, venture capital, fund of funds, corporate venture capital, etc., or by market and location they usually invest in etc.
Furthermore, you can locate active investors in your business based on exit count, region, and industry. Ultimately you get the right narrowed down investor list within seconds without going through the complete investor database.
 Download and Export Data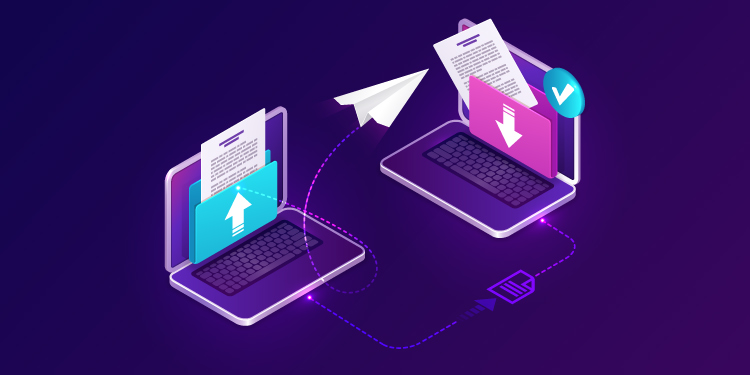 The database should be easily accessible. So, once you receive your final investor's list, the database should allow you to download or export the list to excel format to send it to the sales teams to reach out to investors through campaigns. Moreover, you can generate offline reports to share data with business shareholders using the downloaded information.
However, you may often observe limits on how much data you can download offline. Most database providers provide this feature with premium service because this feature can be easily misused by copying or scraping the data. That said, having this feature is an add-on and can come in handy when multiple stakeholders are involved in decision-making.
 Cost-Effective
Cost plays a vital role in buying an investor database. Some database providers provide data for free, but that database can be limited, or it might have missing or outdated data fields.
So, when purchasing an investor database provider, you should evaluate the cost factor along with the other features that an investor database provides. Make sure that the database offers opt-in investor lists so that you can reach the right investor with the right message at the right time.
Final Thoughts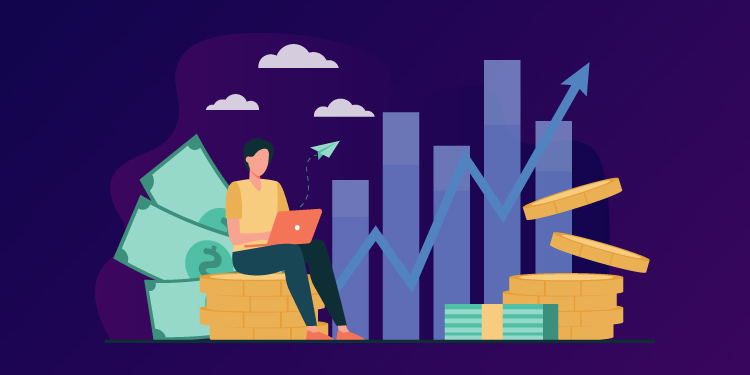 Error-free data can make your business, while inaccurate data can break it. Thus, finding the right investor for your business is a key decision that will directly impact your campaign efficacy. You need a robust, sales-ready investor database.
To select one, you must consider features like data segmentation, data organization, accuracy, custom search, etc. They help you target the right investor as per your business requirements and make the investor selection process effortless.
Furthermore, the downloadable, purchase-ready investors list saves you marketing and sales time and resources aplenty. Besides, sending out cold emails to a home-grown email list can be detrimental to your team's time and budget. That's why you should invest in a trusted database provider like Lake B2B. Get 100% accurate investor data that guarantees a 95% deliverance rate!
Access direct contact data of investors segmented as per the funding capacity, investment type, location interests, focus, previous investments, and more.
Choose your data provider today.
References: