Identify the best ways to gauge buyer intent with proven and tested strategies for the never normal world. Our sales intelligence will help you narrow down on your most prospective decision makers with our multi-verified and accurate data.
Tell us what you need-
• Hyper-personalize your offering
• Pin-point sales targeting
• Boostaccount-based marketing
We got you covered in 2021 with our exceptional industry insights, toolkits and guides. Subscribe to our channel and understand how the top sales leaders are targeting prospects based on accurate market segmentation and customer data.

Before Pushing Those Dollars For Your Next Big Online Event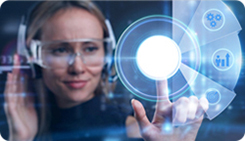 Know How Virtual Events Can Help You Grow Sales Remotely
Ensure your marketing is ready for the never normal world.
Read More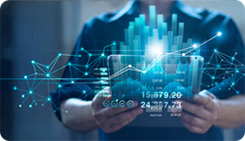 Stop Shooting In The Dark With Massive Volumes of Sales Data?
Choose high quality customer data for your webinar success in 2021.
Read More
Case Study And Tools
How A Top Australian Medical Textile Supplier Increased Leads By 5X
Learn how Lake B2B identifies gaps in existing data to provide accurate, up-to-date intelligence.
Find Customers At The Tipping Point of Their Buying Journey
Segment your target audience before nurturing them with hyper personalized content.
Calculate ROI Effectiveness Of E-Mail Campaign In 5 Easy Steps
Everything that is measured improves and so will your e-mail campaigns in 2021.
Check If Your Marketing Campaign Is Target Ready
Calculate target market size with tech installs and consumption data.