Search Engines are changing fast; your SEO Marketing should too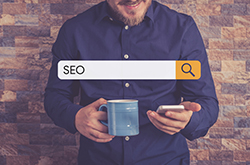 As we begin 2019, it is a good time to take a look back at how far SEO marketing has come from five years or a couple of years back. It is more instructive to do a bit of gazing into the crystal ball and see what the future holds. Here's a quick look into five key drivers of change.
The Need for Speed:
This was true earlier; but has become imperative today and will become most vital as we go ahead. People have burnt their attention spans down to a few seconds now. So if your page loads slowly, you can bid goodbye to any success in 2019 or the future. Outside of page loading speed, the webpage must be able to provide answers and value addition quickly. There are several tools for analysing webpage performance and improving load speeds.
Relevance: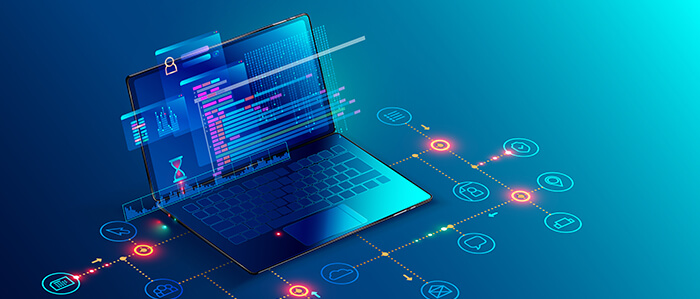 Back in the day, people looking up Google or any other search engines used to be far more patient. If a particular page didn't provide the answers they were looking for, they would try to go deeper into the website to see if there were more relevant content elsewhere on the website. But today they would navigate right back to the search engine page and look at the other results. That is why the landing page must have very relevant content to reduce the rate at which people leave the website.
Q&A:
When people started using search engines they would frame their queries in the form of proper English sentences. Then we moved on to seeing queries in the form of incomplete sentences which the search engine was able to understand. As we progress further, we need to factor in the growing incidence of voice search directly or with the help of virtual assistants. This means that a visitor would most likely frame the query as a question, for which SEO marketers need to optimize the web content to be able to adapt to the question and answer form of searches.
AI:
Every aspect of our lives is being touched and transformed by artificial intelligence, so SEO marketing should be no different. The search engines will not only respond to the absolute query posed, but will attempt to go behind the intent of the query. SEO marketing will no longer work only with the help of specific keywords or long tail key phrases. An overall semantic search will give much more pertinent results, for which artificial intelligence will become very important.
Metrics:
It is very clear that the SEO marketer of the future will no longer hit pay dirt just by stuffing keywords. Every aspect of SEO will change in the near and distant future. That means the ways to measure the success of SEO efforts would also change beyond recognition. Clicks will still be important, but conversions will determine the winner.
These are just five of the major changes that we see in the world of SEO in the next few years. Just like SEO experts try to adapt to the changing algorithms of search engines, so will they need to adapt to these changes.
Comments