Marketing Solutions for B2B companies from LakeB2B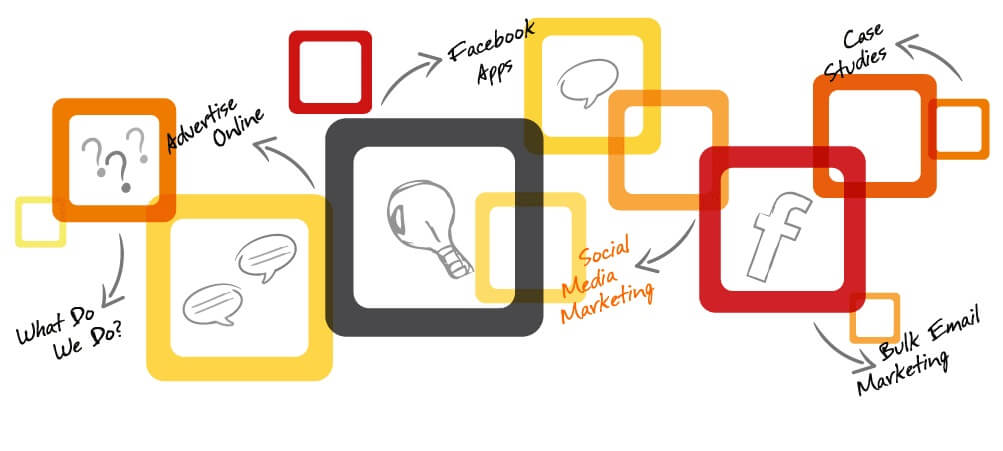 Industry Specific & Business Centric Marketing Solutions for B2B Businesses
Most business are now moving from marketing in silos to connected marketing. This shift in marketing are enabling companies to leverage multiple marketing channels to spread, share and promote business.
This way of cohesive marketing is yeilding bettter results for marketers.
LakeB2B, a leader in digital marketing, provides marketers with a holistic marketing plan to promote your business. We implement different marketing strategies to improve business outcome and help you in achieving marketing goals.
We provide a diversified range of marketing services such as:
Email Campaign Services: Create campaign from the scratch
(strategy, creatives and campaign management)
Content Marketing:Build content in the form of text, video, and images
Social Media: Popularize your brand in social networks
SEO: Attract more audience from the net ( Organic way to attract more customers)
PPC: Drive instant traffic to your website ( Manage campaigns for our clients)
List Management Services: Manage all data in your repository
Blog Services: Manage blogging for your business
Digital Marketing Services: End-to-end digital marketing services