10 Ways Towards Effective Healthcare Database Management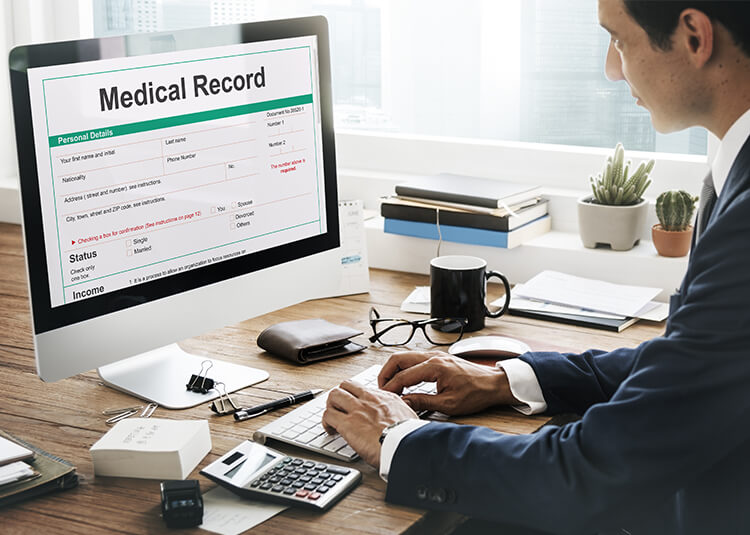 Much like any other industry, the healthcare sector thrives on the right marketing data to reach the right prospects. With targeted contact data, marketers can communicate their message to potential customers in a speedy and efficient way. However, a poorly managed database simply fails to deliver on the intended objective i.e. finding the right information when you need it.
For the success of any business' marketing efforts, an efficient database management system for marketing data must be in place. How can a business ensure that its database marketing efforts are geared in the right direction? Let's take a look at the top 10 ways to ensure effective healthcare contact database management.
1. Training Employees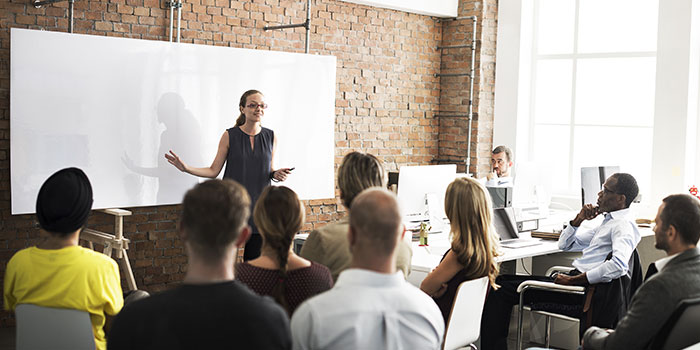 This is the first step towards effective healthcare database management. An organization must properly train its new as well as current employees on data recording practices as well as the functioning of its contact database. Moreover, the company's database guidelines should be taught and tested in a sandbox, not in a live system. If there are any changes to the system, all the employees must be re-trained accordingly.
2. Establishing Data Entry Guidelines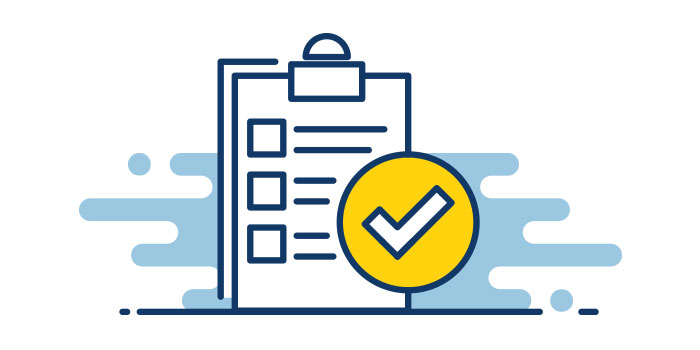 It is essential for a business to have guidelines for data recording in place, to ensure uniformity in its database marketing practices. It is these guidelines that allow employees to understand whether a contact's information is to be stored based on their address or their occupational post, for instance. User guidelines also inform employees on how to process data in each situation, for example, how the marketing data must be processed if new members join the team.
3. Creating a Primary System
Sometimes, marketing personnel may create individual customer lists to navigate in an easier manner. This allows them to avoid sorting through the main database to locate contacts of customers. However, working on multiple database systems is bound to result in confusion. It is important that an organization have a primary, single system in place for all its database marketing practices. Shadow systems should be eliminated, and all the data must be placed on the primary system to give all team members access to the same information.
4. Cleaning Data
Data integrity reports must be designed to uncover bad data in the system. These reports point out erroneous or old data, which holds no value anymore. For example, customer phone numbers which may be out of date, or an old address. It is important to fish out bad data, which is obsolete, especially if there is no contact with the subject.
5. Enhancing Data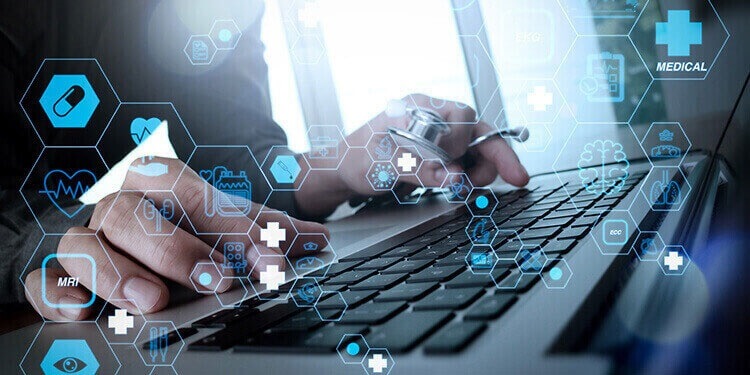 With the massive amounts of marketing data collected by a company, it is possible that it decays over time. This could be due to multiple factors such as employees leaving or getting promoted, expansion of business, et al. Hence it is important to enrich your data to incorporate fresh information such that your database is always updated and accurate.
6. Engaging in Data Building
Data building is essential to increase your reach by adding fresh prospects to your custom marketing data list. To build a larger list of prospect data in your industry, engage a reliable data services company that has an established track record. A good data service provider will offer contact lists that are updated weekly or monthly. In this manner, your data building will never cease, without requiring any additional efforts or investment from your end.
7. Verifying existing data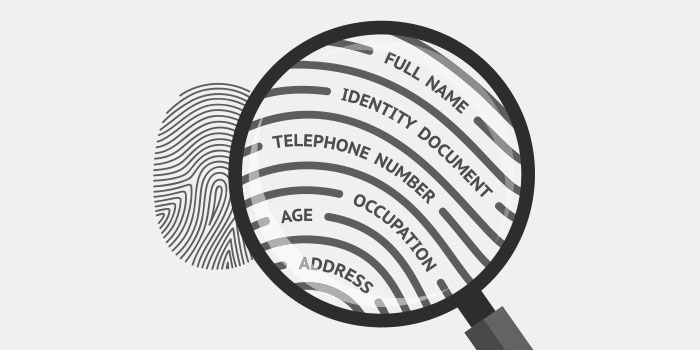 For the effective management of marketing databases, it is important to ensure that the data you purchase from a data service provider is frequently verified. Data service providers do this by conducting web research and social validation. They check e-mail domains through software like Xverify to screen erroneous data. Needless to say, a thorough verification of contact data is crucial to for the success of your database marketing efforts.
8. Appending Data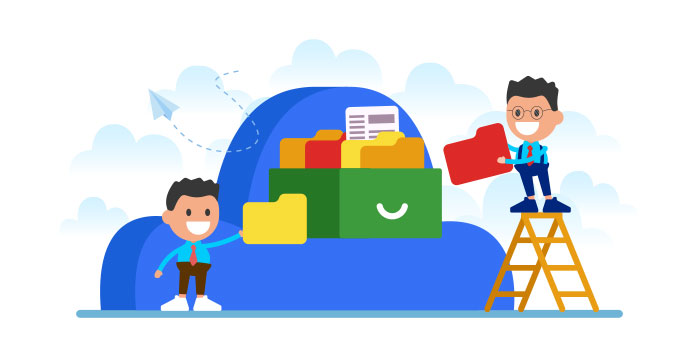 Data appending allows you to fill the gaps in your database. If there is a piece of information missing, engaging in data appending through the help of your data service provider will help you plug the gaps. Such providers collect this data through multiple channels of communication, ultimately giving you complete and thoroughly vetted lists.
9. Starting an Internal Users Group
Creating an internal users' group ensures smooth communication within the team. This keeps all members abreast of the activities in the company and encourage cooperation. Every employee that directly deals with your marketing database and sends emails to the contacts should be a part of this internal users' group. If you fail to create such a group, it may lead to development of shadow systems.
10. Choosing the Right Data Service Provider
When it comes to updating your businesses marketing data, you should consider if the information you are collecting will be relevant in unpredictable situations. The immediate goal should be to maintain a database which is accurate and updated. This can be done by choosing the appropriate data service provider which gives you access custom data, designed specifically for your industry. This will ensure that you receive relevant and updated data so that your business runs efficiently.
An effectively managed marketing database is important to reach your target market quickly and at scale. Bad or erroneous marketing data is a recipe for disaster and seriously undermines your outreach efforts. With the efficient management of your database, you can maintain accurate customer records and contact details. When you engage the services of an expert data service provider, you get access to the data that you need to reach the right prospects. Apart from offering data services, they also help you with database management best practices. Always your marketing data clean, easily accessible, and updated for the maximum ROI on your marketing investment.