5 Key Insights to Grow with Email Marketing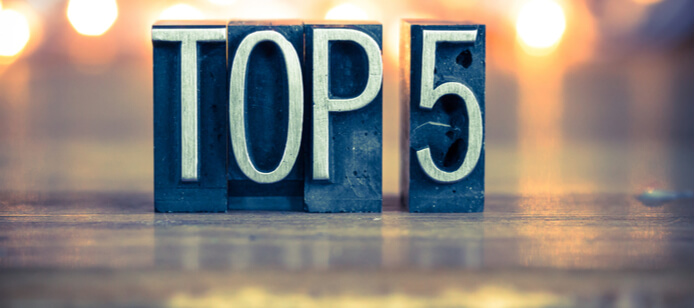 Begin your 2019 journey of email marketing by taking a look at the five most important learnings from the 2018 State of Email Marketing report.
Email marketing has been an important pillar of digital marketing even before the time when social media marketing became important or blogs became so common. Even though email marketing has continued to stay relevant, the storyboard has changed a lot.
The way email ids are collected, the content and frequency and the triggers for those emails have changed. The purposes for which emails are being sent have also changed a lot.
As we get ready to close out 2018, it would be instructive to take a look at the State of Email Marketing report for 2018, and see which the 5 most important takeaways are.
Embrace Email Certification:
The huge volume of emails being sent out every day creates a heavy competition for the recipient's attention. That is why users often apply filters to their inboxes so that emails from certain senders or domains get classified as spam and move directly to the spam folder or the trash folder. This has led to the introduction of whitelists which can bestow a specific privilege to the sender of an email, and allow it to get past the filter. Email marketers can become part of non-commercial whitelists by passing a test. They can also become part of a commercial whitelist by paying a certain fee. It is important for an email marketer to get this kind of whitelist certification so that they can have a higher chance of reaching their targeted inboxes.
Use Technology: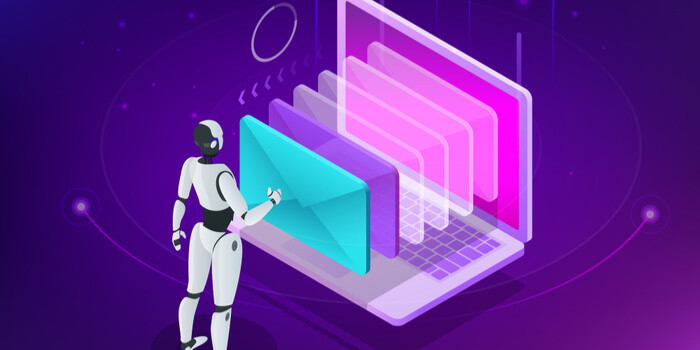 Email marketing is today no longer just about gathering email ids, developing the content, and shooting off the emails. Technology is being used in all aspects of email marketing to get better results. You can weed out inactive email ids using the open rate metrics. The ability to segregate the intended recipients based on their profiles is now much easier with the help of big data, following which you can design different content for different segments.
Keep looking for variety:
A standard and sanitized content for marketing emails might not give you the desired results anymore. There are many value additions that you can add to your emails nowadays. The first change is obviously that you can easily embellish your emails with pictures, videos and GIF images. Most email marketers also insert a sign up form which can be accessed by clicking the URL provided inside the email. There are other options like quizzes, contests, opinion polls etc.
Understand your subscribers:
Like we said at the start, it is no longer enough for you to obtain a large mailing list. It is very important that you are able to segregate your mailing list smartly. Depending on the purpose of each email, you can choose to send it to certain segments only. For example, if you are running a contest for which the first prize is a trip to Paris, then you can easily leave out those email ids in your list which are from Paris, because they would have no interest in visiting Paris. You can send them a separate email offering a different reward.
Have a purpose:
Because every one of your emails would be competing with thousands of others, every email communication of yours needs to count. This is possible only when you are sure what the purpose of your email is. Sometimes you might be writing an email to activate dormant subscribers. At other times you might be announcing a new product. Some emails might be to take user feedback about a recently launched product. When you are clear about the purpose even when a single line of the email has been written, then it will help you create pertinent content and also use a mailing list that matches your purpose.