With (INBOX) as king, email marketing tactics challenge marketers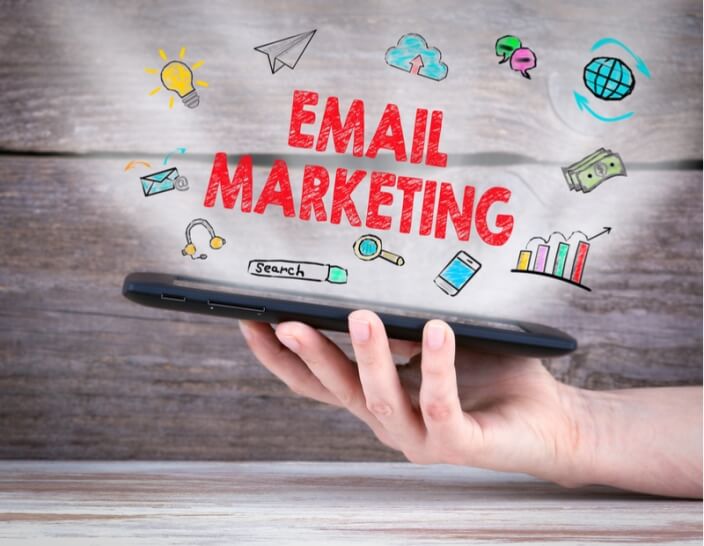 Technology can (LORD) over the whitelists and help marketing and sales teams efforts. Where do you stand in this crowded market?
Tick mark to know your result
Let's start with a quick test. Please tick mark the boxes that make sending emails an uphill task. It will help you to understand where you stand in using email marketing techniques and challenges that constantly haunt you.
Deliverability of content
Complaints
Open rates
Email quality list
Any other challenge
If you have ticked more than two then, you have no clue about the latest trends that dominate the digital marketing techniques. The inbox landscape is shifting, and your information about its governing legacy systems makes or break decisions.
The Inbox will always remain the king and for you to reach it, there are several litmus tests to pass. Care to know them?
Data trends keep shifting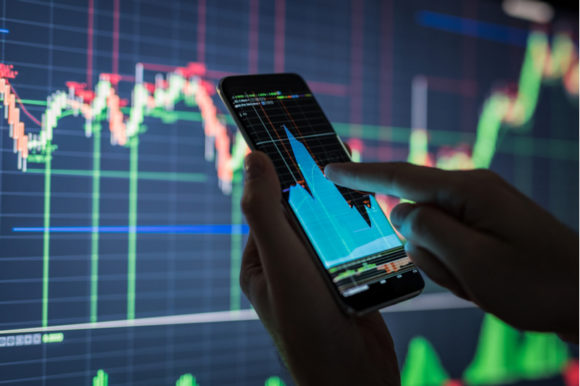 Remaining on the whitelist of the customer is a continuous task. Their preferences change and so do the loyalties. The behavior patterns can be collected by algorithms but by then the mood changes and it is hard to bounce back into the inbox.
In 2018, new reports appeared in the market to help digital marketing teams to understand how data-driven content poses challenges and also how to overcome them.
The following results are common to several reports:
How the email landscape has altered and continues to shift. This poses a huge impact on the content strategy. Even if you are using software, you will need to develop and design the way promos are being communicated.
Email service providers have made it easy for their clients and users to unsubscribe.
Privacy rules are changing worldwide. They equally impact marketing plans.
Well-known brands still continue to attract customers via emails. In 2017, alone 76% of the fashion brands got responses via email marketing. Clearly, they are effective and success is possible.
Marketers only use tracking services to measure if the email content has been opened. They fail to add registrations and on-field interactions which provide encouraging leads.
While other media channels exist to hook the customer, emails continue to rule.
Reports in 2017 showed the popular list:
Email marketing
Social media
SEO
Social PPC
Content marketing
Direct mail
Affiliate marketing
Search engine/PPC ads
Display advertising
So, why does the email score?
Through marketing automation, the capabilities of emails have increased. But many digital marketing leaders do not understand the full scope of the features. When the software is installed they are not trained in handling the advanced features.
Once they understand the basics, they do not bother to learn the other useful features. To get into the inbox, knowledge of the advanced features is essential.
Even in 2018, there managers do not use marketing automation sufficiently. They are the biggest losers! But those who use the email target features, they perform well. Just goes on to show that technology can LORD over and helps you to make it to the whitelist.
Relearn features
Email automation also provides features to segment the subscribers. Were you aware of this capability? This is a powerful insight that can help to engage the customers.
Making the email dynamic or even personalized aims at better deliverables. If you have found this, a challenge go back and relearn the features. Unbox the challenges and risks to swing the fortunes of revenue generation.
Learn to send focused emails not just related to sales and buying strategies. Auto responders, welcome emails, automated triggers, event-based emails, re-activations, follow-ups and new launches all need to be sent with concrete plans. Do not send them all blindly. You will miss the target (the INBOX) and regret it.