Email marketing / lesser mistakes is more sales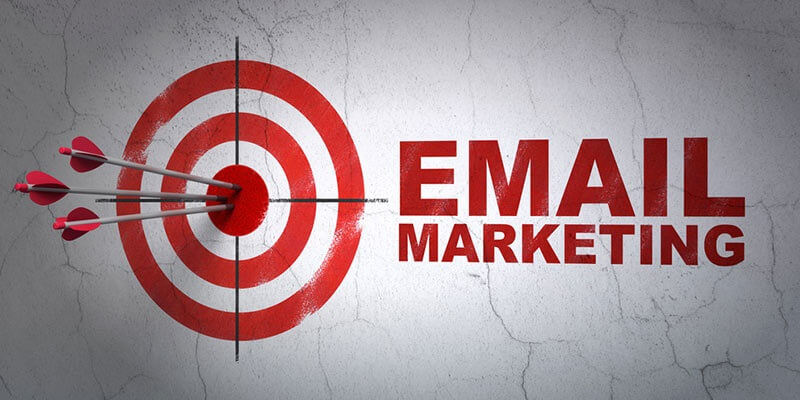 Wrong images, broken links, incorrect pricing and typos are a part of email marketing. Such errors occur every now and then. More than the efficiency it's a byproduct of the dynamic and complex nature of email marketing.
One of the easiest ways to avoid email marketing errors is to opt for data service providers as they have verified and targeted datasets. It will ensure that your emails are reaching to the right person.
But if the email template is errored, then some corrections are necessary. Mistakes are sometimes unavoidable but prompt recovery is what separates a bad email marketing campaign from a good one.
Everyone should strive for a successful and error free marketing campaign as it can drive sales like none other. Hence, here we are providing some proven ways to make your marketing campaigns error free.
Attention to detail and minor mistakes
While writing an email you should give impeccable attention to detail. Most of the minor mistakes occur when you have a vague understanding of the client.
Before writing the email you should have a crystal clear idea of the client and the nature of the email pitch. You should exactly know about the expectations of the client.
Hence, make sure that you have a thorough understanding of the content and the context.
On the contrary you should not also fret at every mistake and send unnecessary emails. If some error has occurred but is not diluting the context, then it should be left alone.
The last thing you want is your client to be irritated by frequent emails; which might result in unsubscribing or spam complaints.
Keeping everything in perspective, these are some common email errors you should avoid:
Wong spelling of names
Images not aligned
Blank subject line
Typos
Temporary image server outrages
Late emails
Multiple emails
ENGAGEMENT ON PRIORITY
If someone has subscribed to your email list you should promptly send the welcome email. A welcome email is the most read email as its send exactly when the reader is engaged.
If you don't have an immediate reply then you are missing on an opportunity. You can register a lasting impact is you reply immediately to a subscription.
It's a perfect opportunity to pitch an email, explaining who are you and what can be expected from you. If you can capture this moment then the following email conversations will become extremely easy.
Moreover, your welcome email should be on point and there should not be any ambiguous statements.
STOP THE CAMPAIGN
Another great way to recover a faulty email campaign is to discontinue it, unless it's rectified. People are hesitant of taking this step, while it being the most simple and obvious decision.
There is one thing you need to understand. When bulk email campaigns are processed it takes technical time to send each of them.
So if you have spotted an error right after you has started the campaign, its better to stop that campaign immediately. It will prevent the rest of your clients from receiving the errored email.
A CLEAR CALL TO ACTION
You email pitch should always have a call to action button and it should be clearly visible. Never leave it to the client to figure out what needs to be done.
There are some points you should consider about call to action,
Your call to action should be in line with the outcome you want.
A call to action button should be well placed, on the email as many readers will move on if they don't see it instantly.
It should redirect him to the page which fulfills the next step in chain of action.
Your message should be clear that are you promoting or are you educating.
Your images and text should be designed to guide the readers towards this outcome
Lastly, crosscheck that your call to action button has any technical issues or not
How you can make a good call to action,
Don't hide the call to action in the text.
Use bright colors, large buttons and bold text.
Use right and snappy words.
Never use multiple, call to actions.
Use it in following emails, if needed.

BE PROACTIVE
If a mistake has been committed and it has created a problem, be proactive to rectify it. Provide a solution to the problem in the following email. You can use correction in the subject line itself to draw the attention.
Whatever you do, never delay your apology if an immediate solution is not viable. Don't hide behind the corporate cliché; rather, make the language personal and humorous. The last thing you want is to make your client feel that you are non-responsive.
ALWAYS MEET THE EXPECTATIONS
To speak in a crude manner,
If your emails are not according to the expectation of your client, they will unsubscribe it.
Remember this as one of the golden rule of email marketing that "even the best content can't save you if the context is not right. "
Your pitch perfect words, brilliance of the product and compelling CTA's doesn't matter if they are sent to a wrong person.
The points you need to consider to meet the expectations of a client are as follows:
Maintain the email frequency as agreed
Don't diverge from the topic
Don't over promote your brand as its annoying
Keep the conversation in line with the previous ones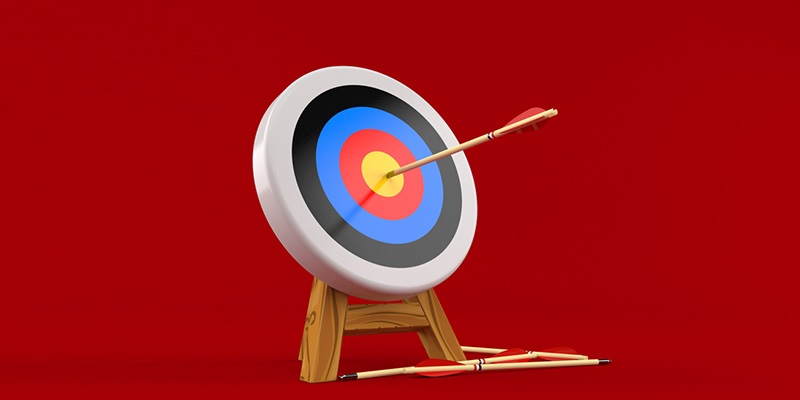 MAINTAIN PROFESSIONAL STANDARDS
In short, don't be ambiguous or casual in the language. The amount of spamming and fishing that goes online has already made every reader skeptical. You don't want to indulge it further.
None of your readers is going to give you the benefit of doubt, if you don't talk business throughout. Practice following crosschecks to keep it professional every time:
Check and recheck the grammar as minutely as you can.
Be careful about sentence construction
Proofread thoroughly
Don't use stock images
Don't include attachments
Never use some casual jargons
DON'T ACT AS A SALESMAN
You know how salesmen are treated; your email will have the same fate, if you sound like one. Promote your product only in relevance to specific problem the reader is facing. Your company might have many startling products, but, to a particular customer all that is obsolete except the thing he is looking for.
So how not to sound like a salesman? Here are some tips,
Be interactive and personal
Act as problem solver
Don't use sales heavy language
Don't sound like buzz feeds
MOBILE OPTIMIZATION
With the rise of smartphones your email needs to be mobile optimized. 70% of the readers are going to read your emails on smartphones. If they don't find it well designed they will skip it.
Formatting of your email content and images, to adjust according to the mobile screens is very crucial. The text should be easily visible on the screen.
Moreover, don't just go by the word. Always test your email performance on different mobile devices. If you are unable to do so then ask for a digital marketing service for their expertise.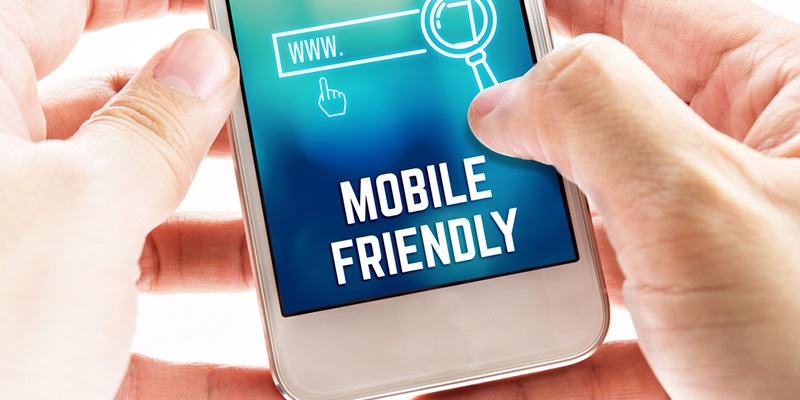 QUALITY SERVES MORE THAN QUANTITY
Don't go behind the numbers as they are not the package for success. Your success depends on how targeted your email campaigns are.
It's the quality and relevance of the clients, that's important, not the quantity. If the emails are well targeted, even 500 can yield great results, whereas, poorly targeted 10,000 emails might not do well. That's why you should always look for verified and authenticated data.
The best way to look for such data is to opt for a Data service provider as they have authenticated datasets.
AUTOMATION SHOULD BE KEPT IN CHECK
Automation is good for bulk emailing, but it should be kept in check. There should not be so much information flowing to the client that he gets annoyed.
Moreover, you should know that when a customer is expecting personalized emails. Especially your loyal subscribers will not like to receive an automated email.
You should also make sure that once the campaign is concluded the automated mailing should stop.
TECHNICAL CORRECTIONS
An email code can't be edited once it's sent but there are other adjustments that can be done. Such as,
Redirect the problematic links
Update the wrong images
Update live content
If CTA goes to a wrong page, clarify the error on that page
ANALYZE
After the campaign you should analyze the metrics, for future corrections and loopholes. There are some adjustments and alteration you might prefer:
Prepare a report showing details of messages, recipients and duration
Don't use placeholders
Provide selective access to tools
Use email testing software
Cross check all the links
Lastly, whatever you do, never publish a mass apology. It will hamper your reputation as the errors of the campaign will go public. If you feel so inclined, then answer the questions on a personal level to various clients. Email marketing is still the most potent B2B online marketing tool. If one uses it wisely then it can fetch a huge amount of business.