How can ecommerce marketers nurture email subscribers without newsletter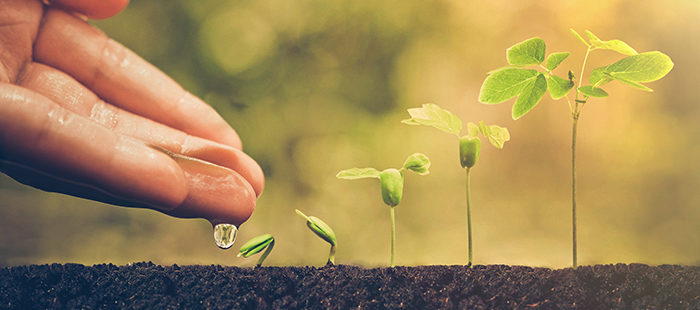 You need tailored email sequences to connect to subscribers in an e-commerce business. Forking out relevant content does an excellent job for responses, once that monthly newsletter is retired. 
Death of the monthly newsletter
Some folks still send out newsletters; but do not realize that it arrives dead in the email. It's a one way; a dead-end street.
Newsletters are thrashed with a lot of other mails that do not interest the reader. They are no longer the golden goose that laid eggs for online platform communications. You need to understand why the newsletter is dead on arrival in the email, if you run an e-commerce business.
Emails are still the best way to communicate with an online shopper. If a shopper has volunteered information on his email ID, then he is interested in the products and brands you sell. This cue should be encouraging for nurturing the subscriber.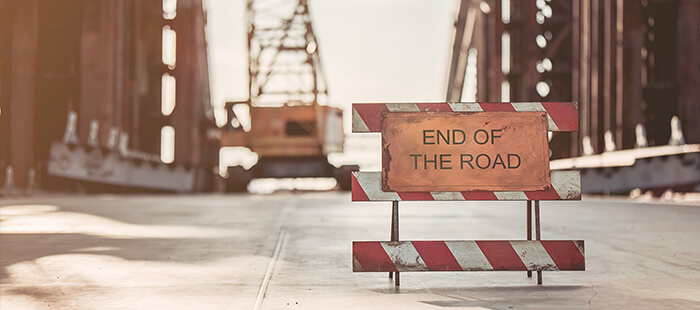 But this should be done without hammering newsletters into his unsuspecting inbox. He has better ways to get educated, remain in touch and buy products. Nowadays, sending a newsletter is pure idiotic and so, last century!
Instead nurture the email list   
Do you know what is ToFu and BoFu? If you are into digital marketing, it is clear that the terms refer to 'Top of the funnel' and 'Bottom of the funnel.'  Opting in for emails is ToFu and the other is self-explanatory.
Is there anything in between?
Yes, it is MoFu (i.e. middle of the funnel).
The subscribers need to be courted, wooed and in simple terms NURTURED.
Courtships take time and patience, and so do email nurturing lists. The subscribers need to be warmed up without any sales pitch. Today, a marketer can do better with a nurturing list for leads and conversion.
During the courting period, get to know their deepest desires. It will help you to produce engaging content and get some interesting responses, rather than just communicating about the new arrivals.
Tailored email sequences click with shoppers
Writing killer content is not very easy for digital marketing teams. The e-commerce content writers have learnt it the hard way. Just dashing off series of emails and expecting high-priority responses is no longer possible.
You need to sell and win over the subscribers. Follow-ups are integral to nurturing email lists. If the follow-ups are being done by email automation, then it is not exactly going to get a warm response. You would need at least 3-4 subsequent emails to get a proper response. Even when you know that there will be a cold reaction, continue to tailor the email content and build up.
Opening lines still need to be triggers like AK 47s and not very deep in explanation. Even if it gets a little attention, it is good enough. What is in it for the reader should come early on (to your portal)? If you can also explain how it will benefit them, they can still consider reading the rest of the email. The call to action should be in a single sentence. Long, winding sentences will make them click the delete button, automatically.
Email automation that accelerates subscriber list
Giving away a secret in the subject line has better responses than the 20% discount! E-commerce business still revolved around emails in 2018 and shall continue in 2019 too.
These insights may be useful
Don't send emails when they (customers) don't want them!
Only a few people will click being aware of GDPR. It allows you to know that your mails are still important.
Scrub the email list four times a month to know clearly where you stand. Dead email IDs won't be useful, and you will continue to pay for them!
Big daddies like Gmail and Outlook monitor emails for putting in inbox or thrashing them into spam.
Avoid adding too many videos in emails. They reach the promotion tab instead of the inbox.