Why buying prospect lists from anybody is not advisable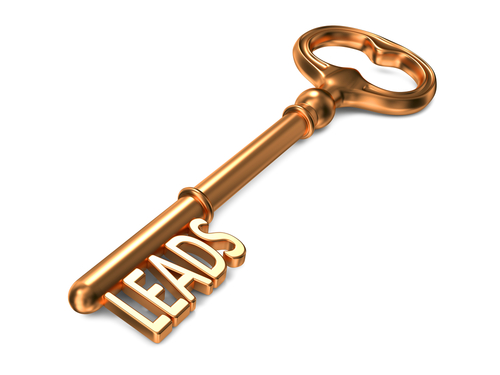 Whenever you think about a lead marketing activity, you have to first evaluate and understand your need, and properly define your target audience. Are you targeting executives, decision makers, or technology users? The more detailed and refined your target audience is, the chances of connecting with your prospect and achieving the set goal is high.
There are few ways of generating your own database, but it is time-and-resource-consuming. On the other hand, you have a host of list vendors who are ready to give away prospect lists for a price, and the outcome may not be as desired. Here are our reasons why:
If a company is selling leads, then it's obvious that you are not the only consumer. Other companies like yours would've approached this company, and have successfully used the same database of your interest.
Usually, list vendors try to push their existing database, which has already been used by, let's say, your competitor. If your competitor rolls out a campaign before you, then you have already lost a big share of prospects.
Of the huge number of list owners with great data, you may choose to go with the most popular one. (By popular we mean the ones who have strong online presence). In that case, you will never have an opportunity to explore more prospects than your competitor.
As a database marketing company, Lake B2B has strong relationships with various other data companies and list owners. This way we can often have a commercial arrangement which enables us in sourcing data for you. As we have professional in-house experts who perform lead generation activities across the year, the database is always updated. We have prepackaged database, however, we are always open for customized data list where you tell us what you want and we deliver just that.
We don't end our relationship right after closing the deal. We nurture customers long after the sale for other services like data management, data appending, data cleansing, and so on.
If you are planning your next marketing campaign, check with us on our offerings.