4 easy ways to find out what is bringing down your website conversion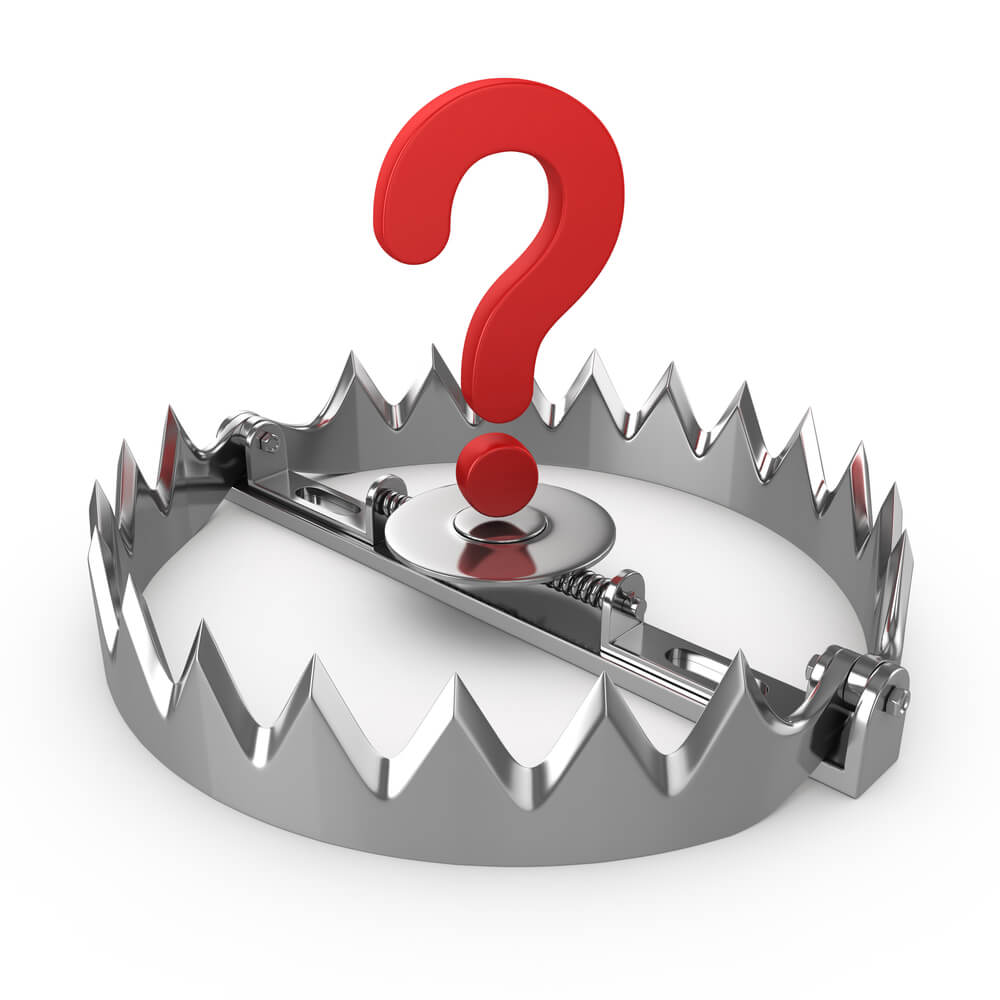 Website is a living part of your business. You know your business is doing well when your website is alive and kicking, bringing in the necessary conversions. A huge effort goes into developing an aesthetic, informative and easy to navigate website. However, it is important to note that your website needs constant attention and should change with business focus. While all these are taken care of, your website still fails to perform as per your expectations. Here are four easy steps to find out what is playing the culprit in bringing down website conversion and how to fix it.
Have multiple homepages
As marketers, most of us have a misconception that a website has one homepage. However all pages that are performing are as important as a homepage. In reality, there are about 5 – 10 homepages within your website. These are the primary landing pages that users arrive, at from different searches.
We spend enough time on getting the best homepage ready but do not attend to optimizing the other high performing landing pages. These pages are essential for conversion as these are the initial touch points for your visitors to get to know your products/services.
Google Analytics gives the best insights on pages that perform well and the ones seeing unusually high bounce rates. Segregate the pages based on the bounce rates and keywords associated, to understand what is misleading your visitors. Also, track how these pages rank for specific keywords and focus on content to suffice the inbound visitors' intent with relevant content.
Create exit surveys
The insights from Google Analytics also help you create exit surveys on pages that see higher abandonment. Exit detection technologies provide an opportunity to show pop-ups when the user is about to exit the page. Leverage this technology to pop-up simple surveys asking users about their satisfaction with the website experience. This can offer more valuable insights than expected. For instance, an ecommerce site can create surveys asking visitors to quote reasons for not completing their purchase cycle.
Conduct user research
Understanding your users is a costly trade and comes from hard work alone. Analytics answers your question about "what?" is happening on your website, but knowing your users answers "why?"
Find out answers to common questions like
which platforms are driving your users to the site
why are these users visiting your website
what services are they looking for
what content are generally abandoned or appreciated
and more
You can run email surveys, onsite surveys and even offline surveys (not recommended though).
Work closely with your support team to understand the most asked questions/concerns that are received on your support lines and emails.
Run a post conversion survey
A business thrives longer if it attempts to focus on continuous improvement and adapt to changing consumer needs. Make post-conversion survey a mandatory part of your business cycle. These open up new opportunities and indicate the changing trends of consumer expectations.
Give your business that envious online face that would converse with its prospects fetching better results than expected. Connect with us at (800) 710-5516 / info@lakeb2b.com to check out a complete array of web development solutions from Lake B2B.